3371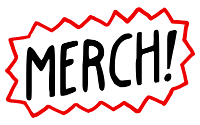 Become a Patron!
Language Games: Philosophers Play Pictionary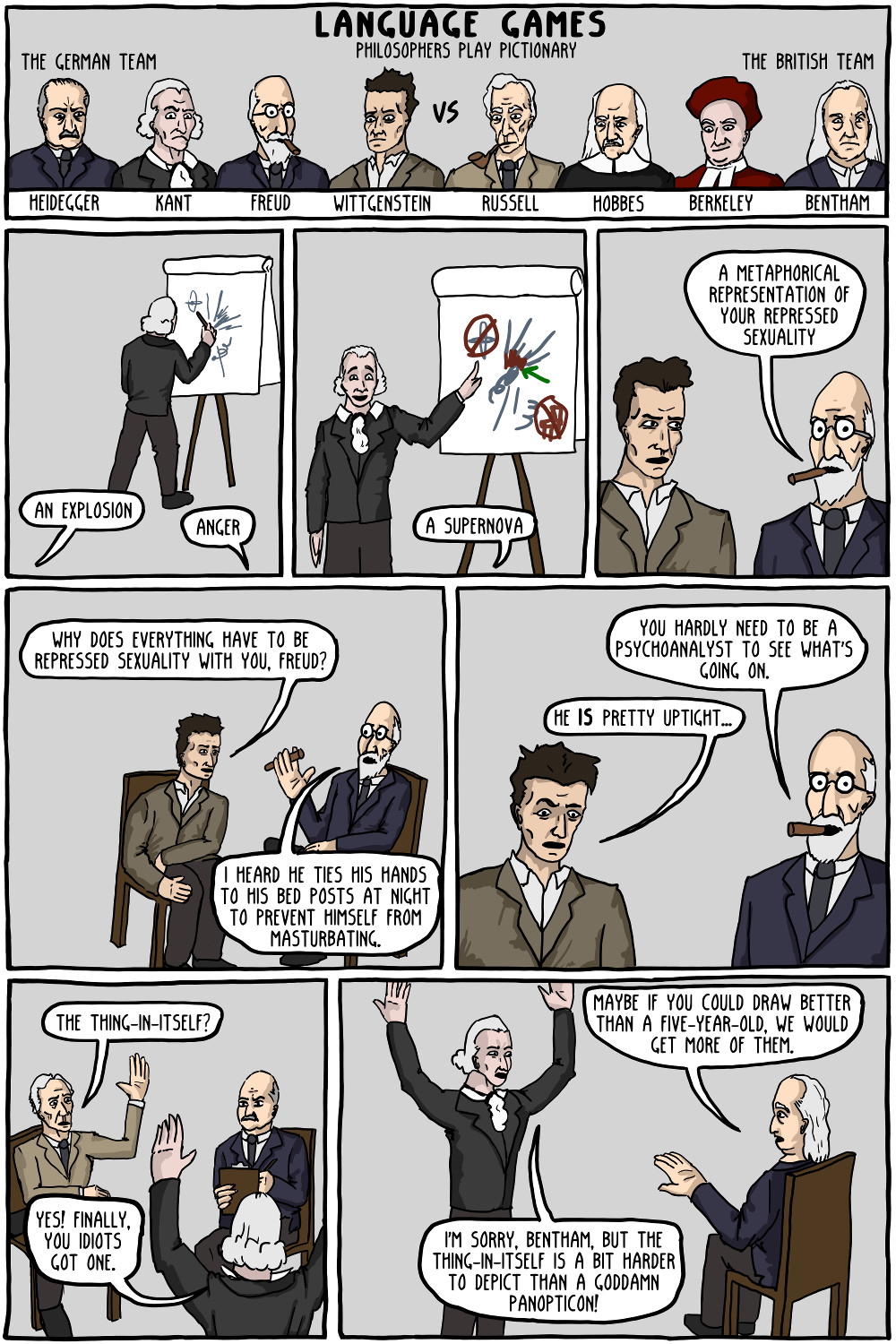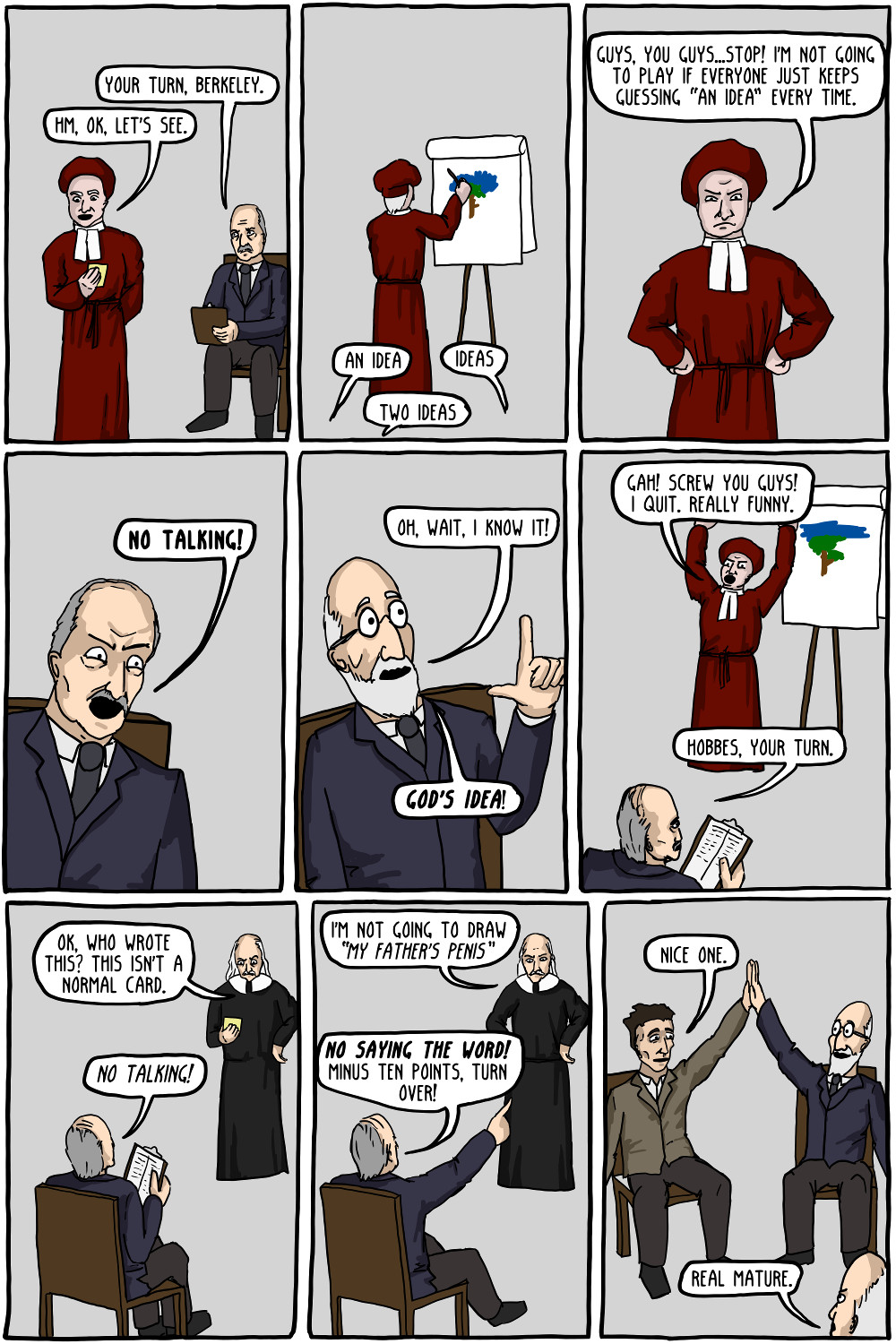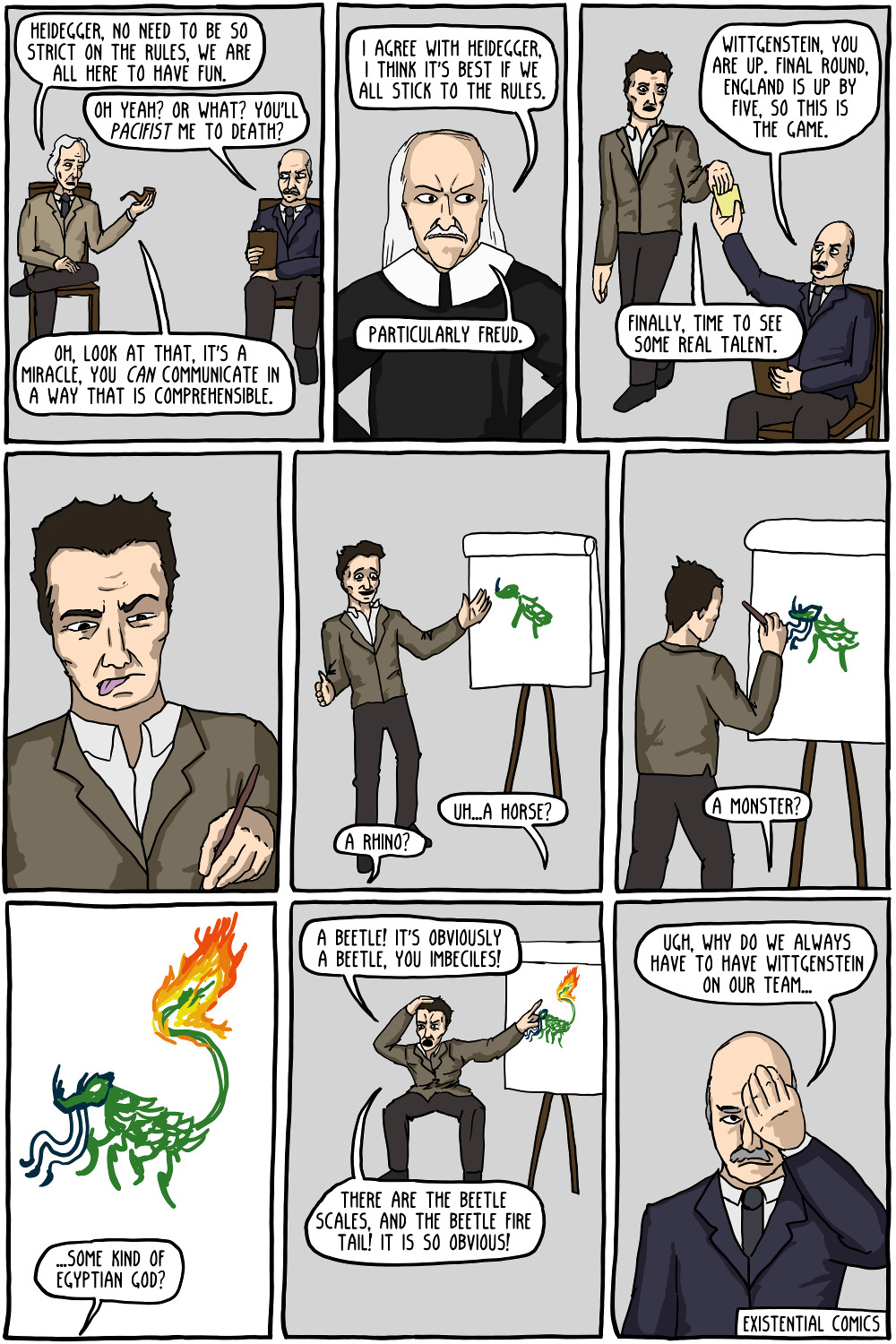 Growing up in a wealthy home, Wittgenstein never actually saw a beetle as a child. When he asked his parents and relatives what a beetle looked like, they gave descriptions, but he could tell they didn't know either. As he grew older, he theorized that no one had ever actually seen a beetle. He told all his philosopher friends, who just got really excited and assumed that he was making a profound point regarding the nature of language. He was too embarrassed to correct them and simply pretended like that was what he meant all along. He still isn't sure what a beetle is to this day, or if they even exist at all.
Permanent Link to this Comic: https://existentialcomics.com/comic/26
Support the comic on Patreon!
Comics I enjoy:
Podcasts & other sites I like: