3371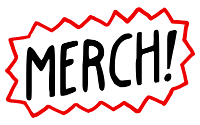 Become a Patron!
Iron Man and the Villains of Society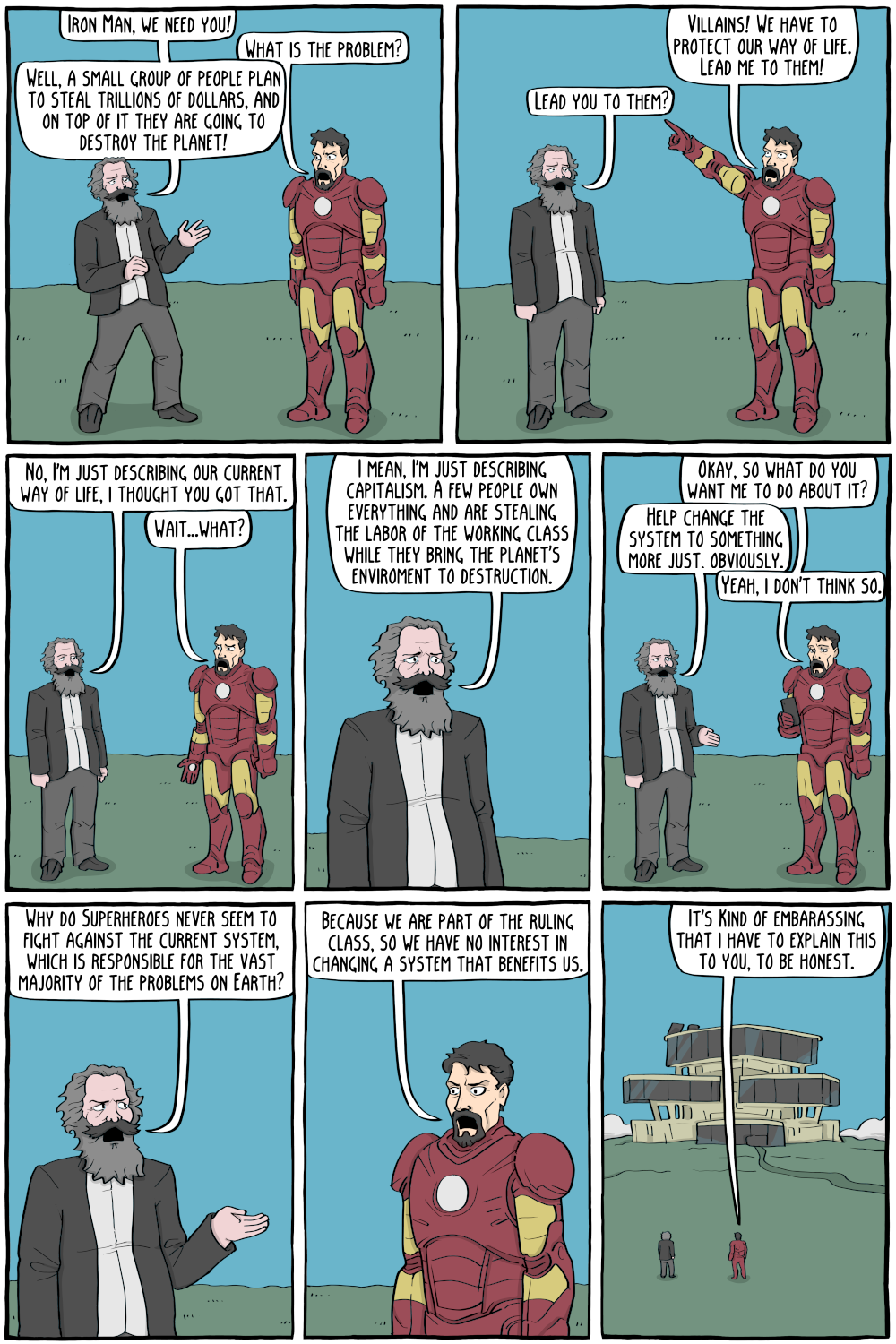 Also since one of the largest corporations on Earth literally owns every Superhero this isn't "Iron Man", it's a philosophical experiment of an alternate universe version which is molecularly identical but legally distinct.
Permanent Link to this Comic: https://existentialcomics.com/comic/439
Support the comic on Patreon!
Comics I enjoy:
Podcasts & other sites I like: