3374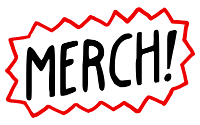 Become a Patron!
Immanual Kant Writes His Dating Profile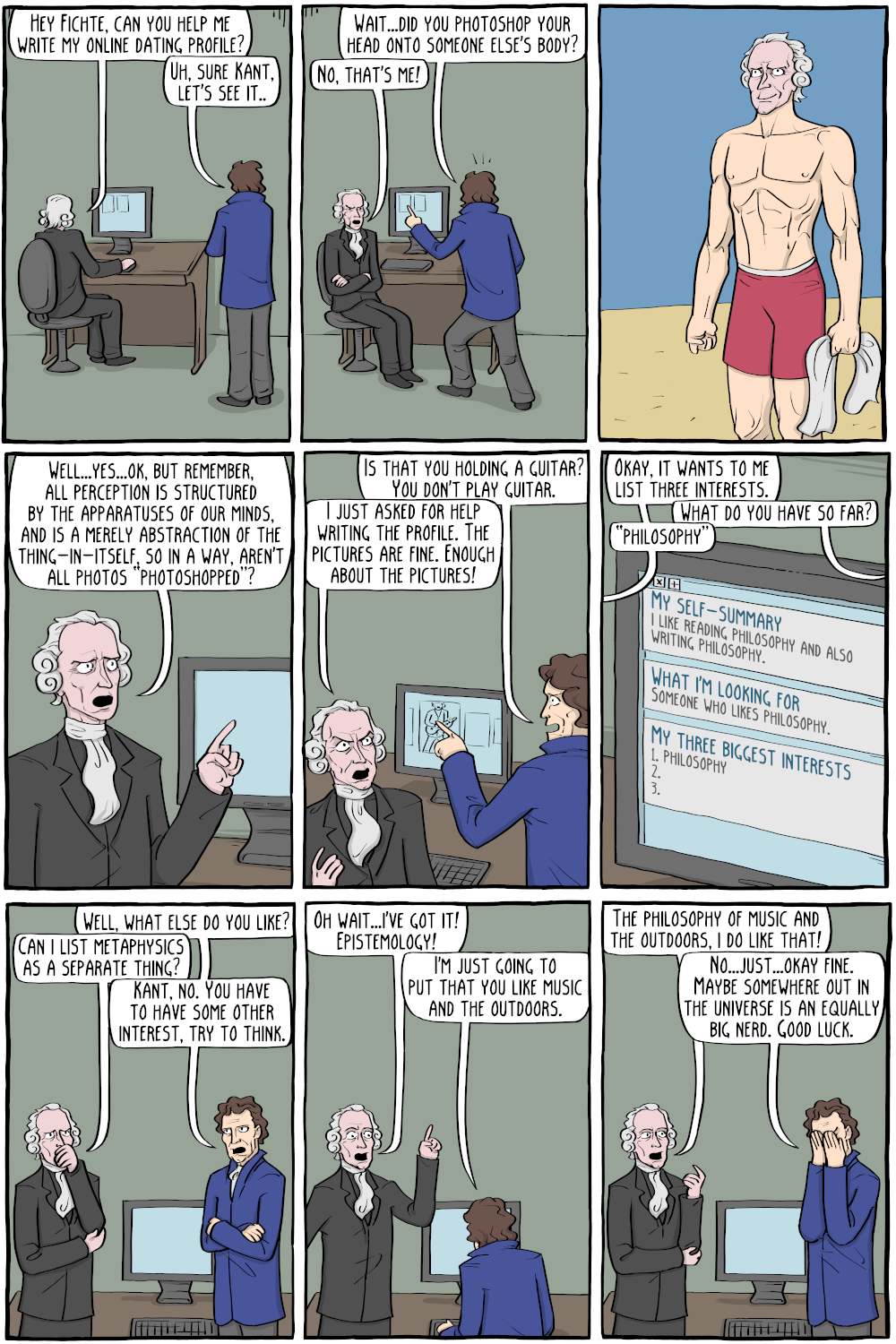 "Is it always immoral to lie on your dating profile? I mean yeah...but come on guys, I've been on this site for like a year and havn't got any dates...there are limits to every rule."
Permanent Link to this Comic: https://existentialcomics.com/comic/298
Support the comic on Patreon!
Comics I enjoy:
Podcasts & other sites I like: