3363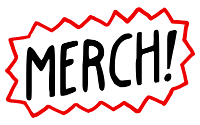 Become a Patron!
Cartesian Office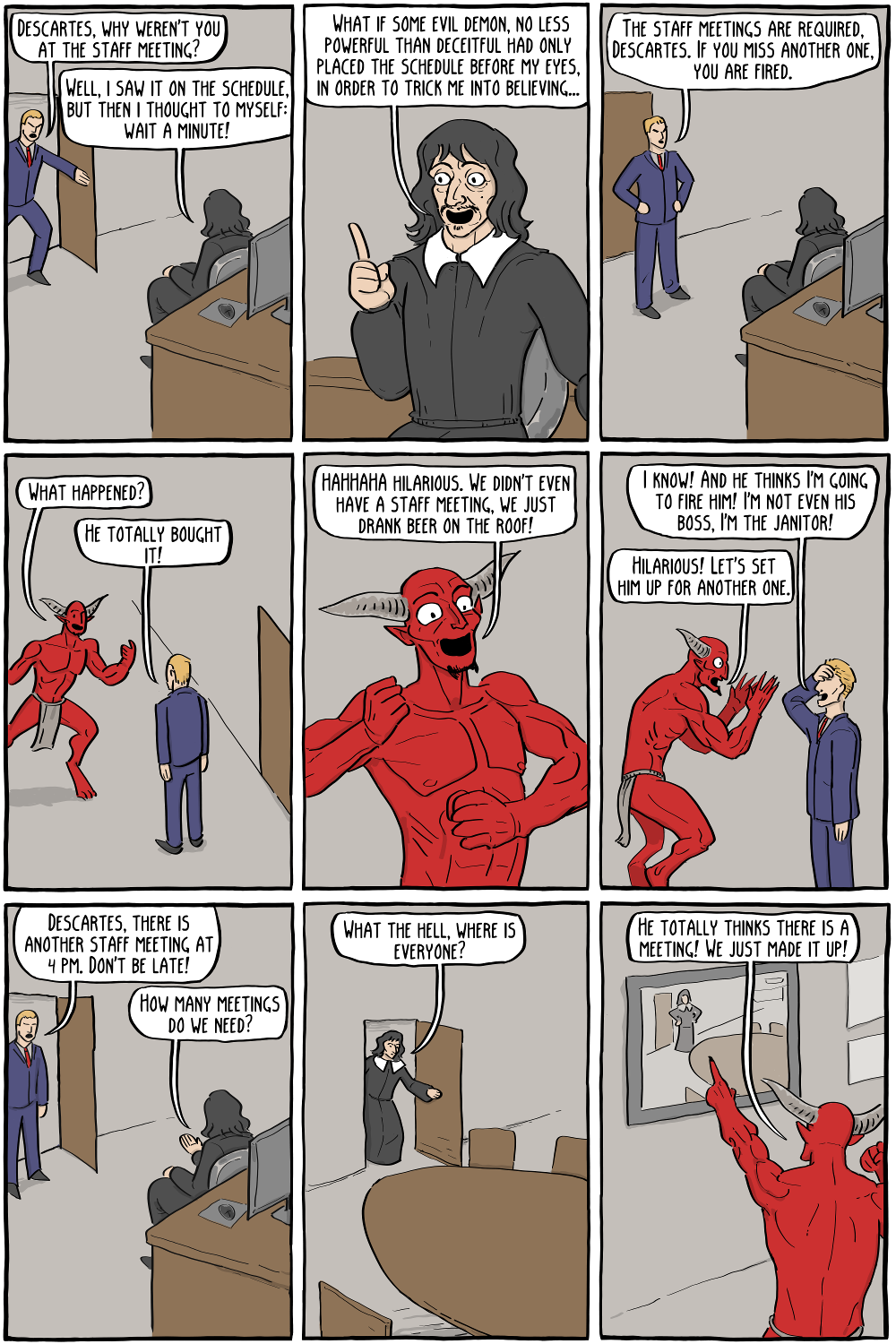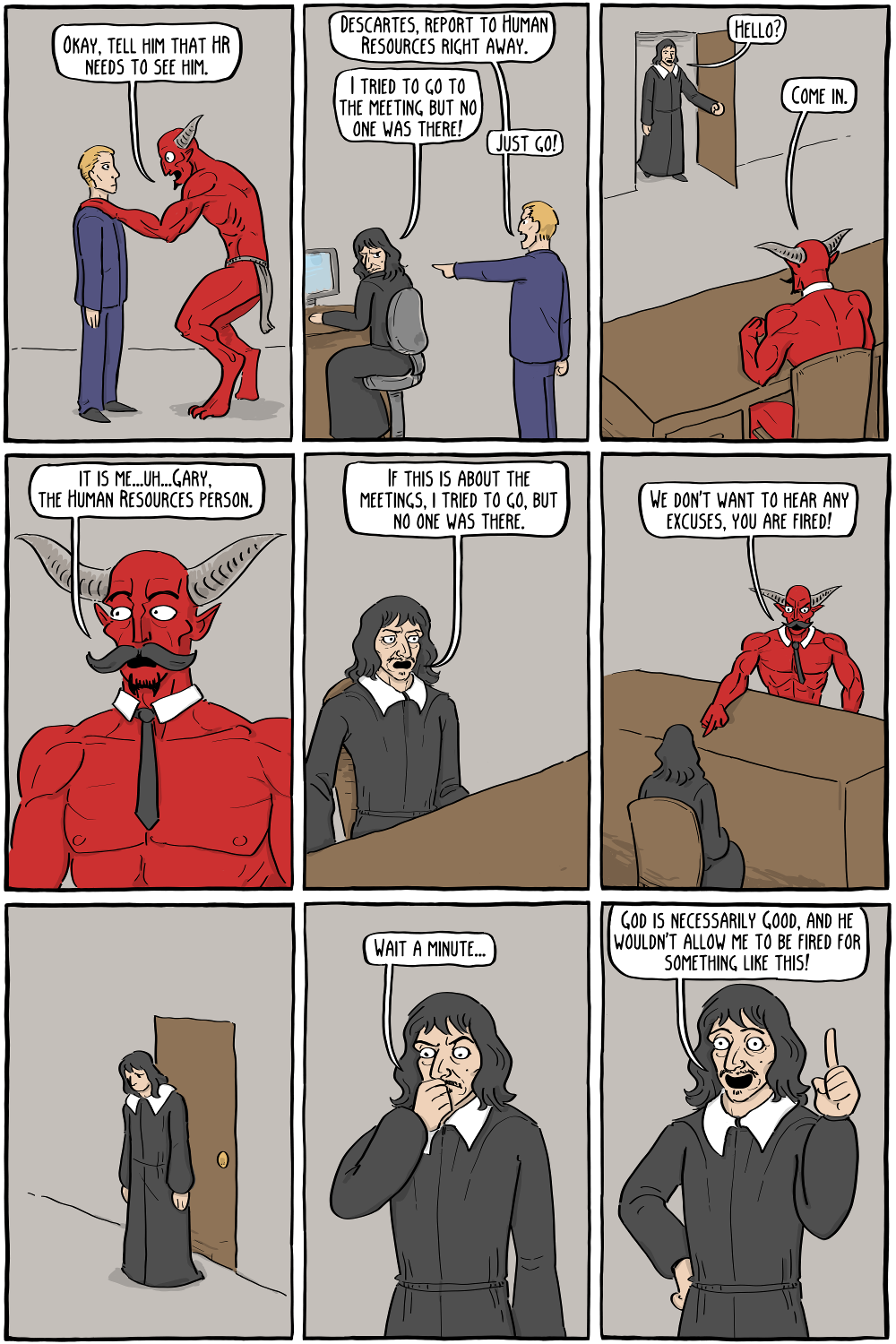 "Wait a minute...what if there is some kind of evil demon who is deceiving me into thinking God is necessarily good? Oh yeah, that's right, God wouldn't let that happen because he is necessarily good."
Permanent Link to this Comic: https://existentialcomics.com/comic/188
Support the comic on Patreon!
Comics I enjoy:
Podcasts & other sites I like: