3371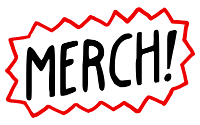 Become a Patron!
Why Do Philosophy?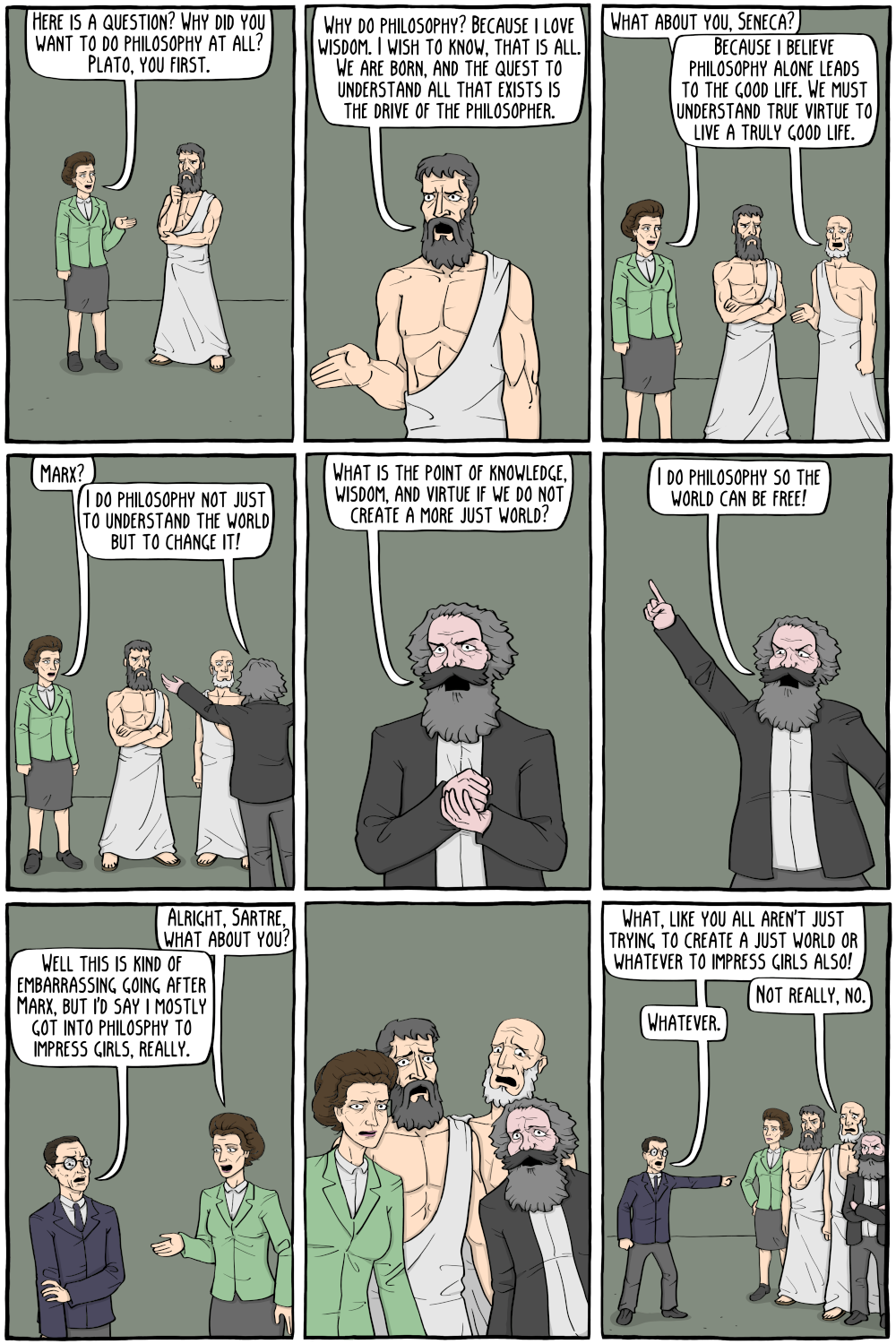 The "philosophy is useless" people are funny because so far as they can tell, they see a problem with our current societies in that we are too introspective and critical of ideas, and we need to think less about stuff and just continue on the current path. Seems a bit off to me...
Permanent Link to this Comic: https://existentialcomics.com/comic/468
Support the comic on Patreon!
Comics I enjoy:
Podcasts & other sites I like: