3374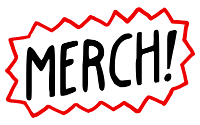 Become a Patron!
Explaining Capitalism to Aliens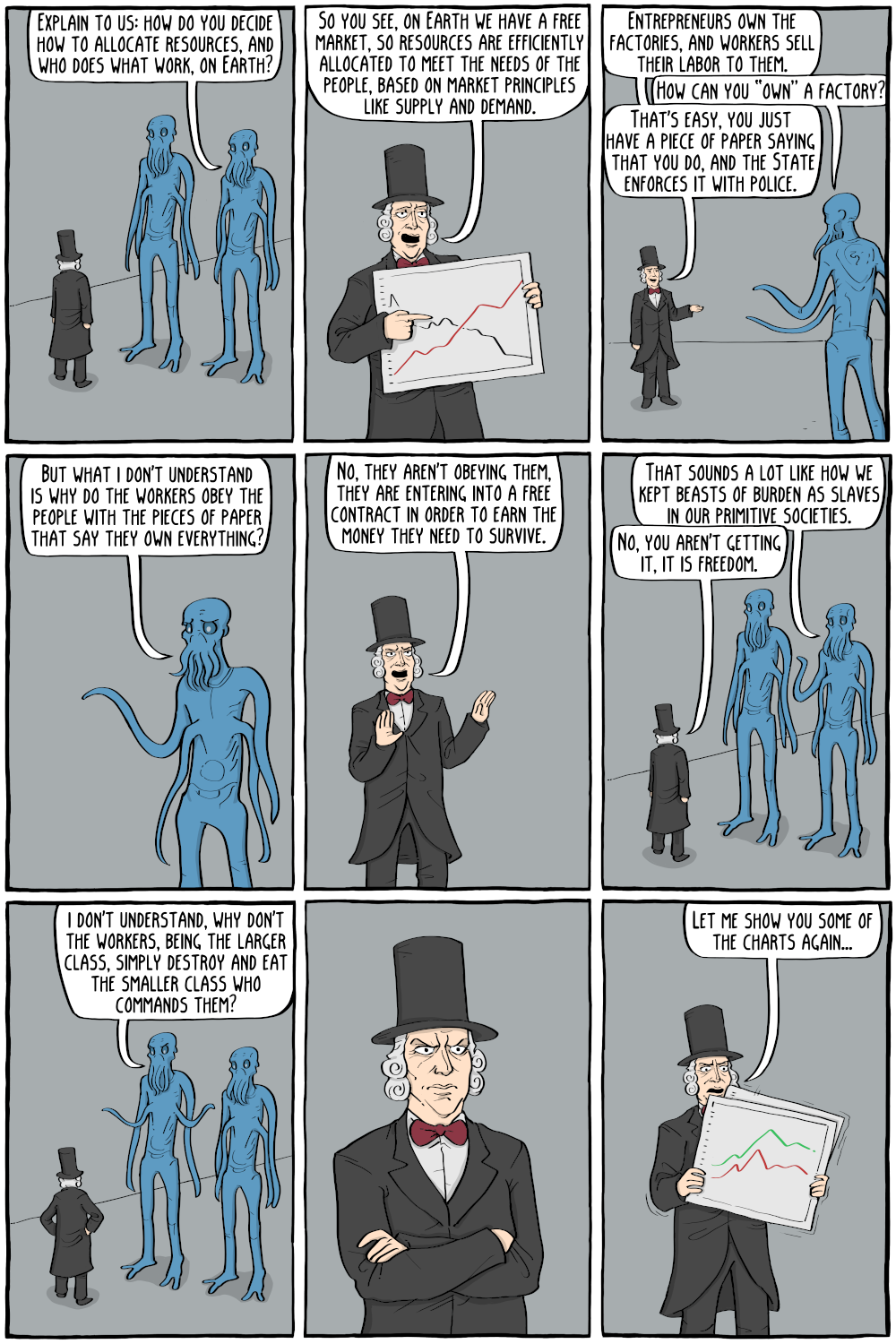 "I don't understand, if ever increasing consumption is leading to the destruction of your own planet, why don't you just reduce consumption?" "Because then the investors would lose money. It's like you aren't even reading the charts."
Permanent Link to this Comic: https://existentialcomics.com/comic/418
Support the comic on Patreon!
Comics I enjoy:
Podcasts & other sites I like: