3371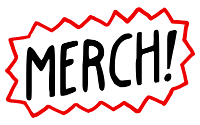 Become a Patron!
Schopenhauer's Despair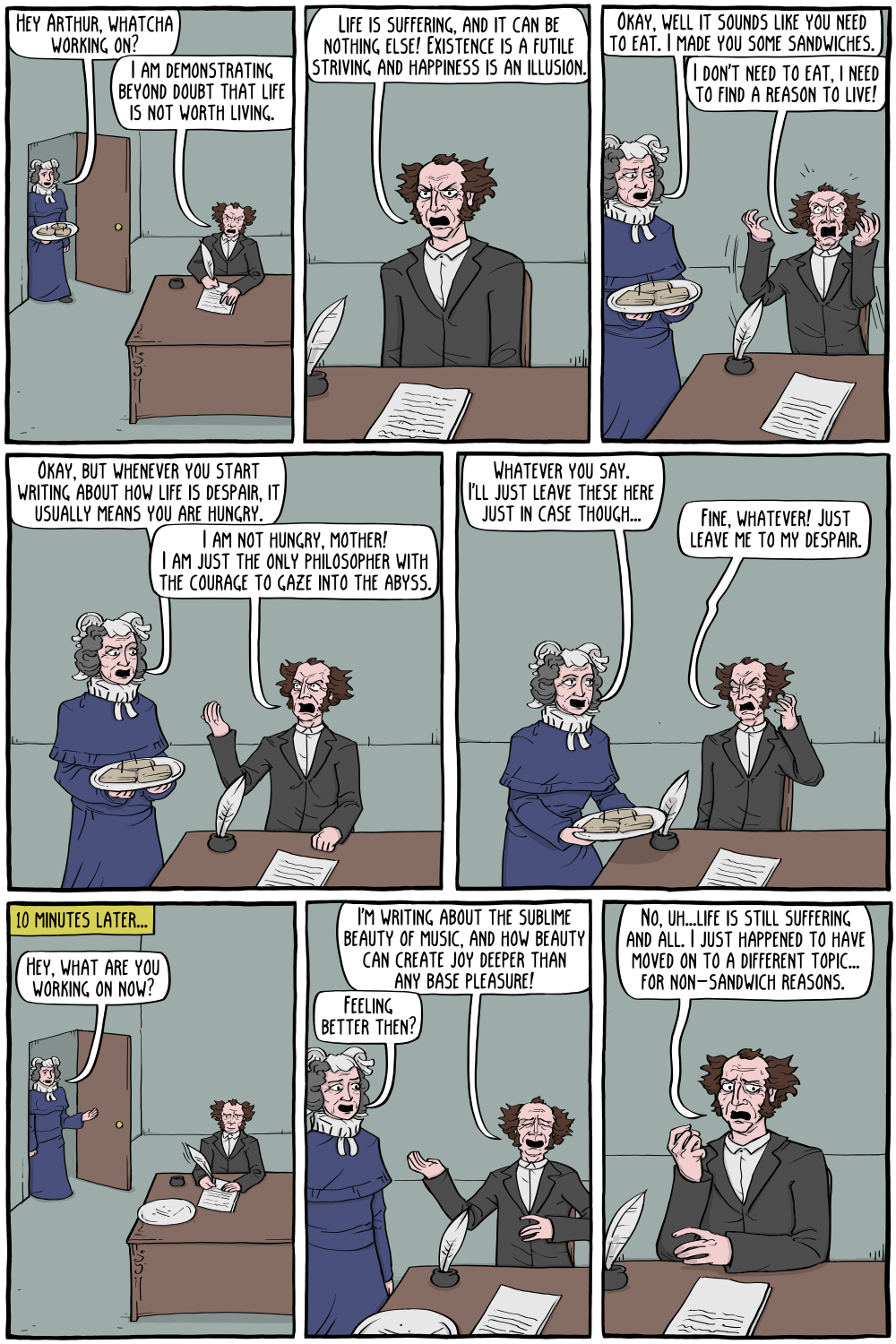 Nietzsche said: "if someone cannot cope with his 'psychic suffering', this does not stem from his psyche, to speak crudely; more probably from his stomach", and sometimes I feel like he was talking about Schopenhauer.
Permanent Link to this Comic: https://existentialcomics.com/comic/356
Support the comic on Patreon!
Comics I enjoy:
Podcasts & other sites I like: