3371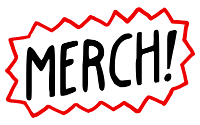 Become a Patron!
In Which Jean-Paul Sartre Attempts to Return Some Socks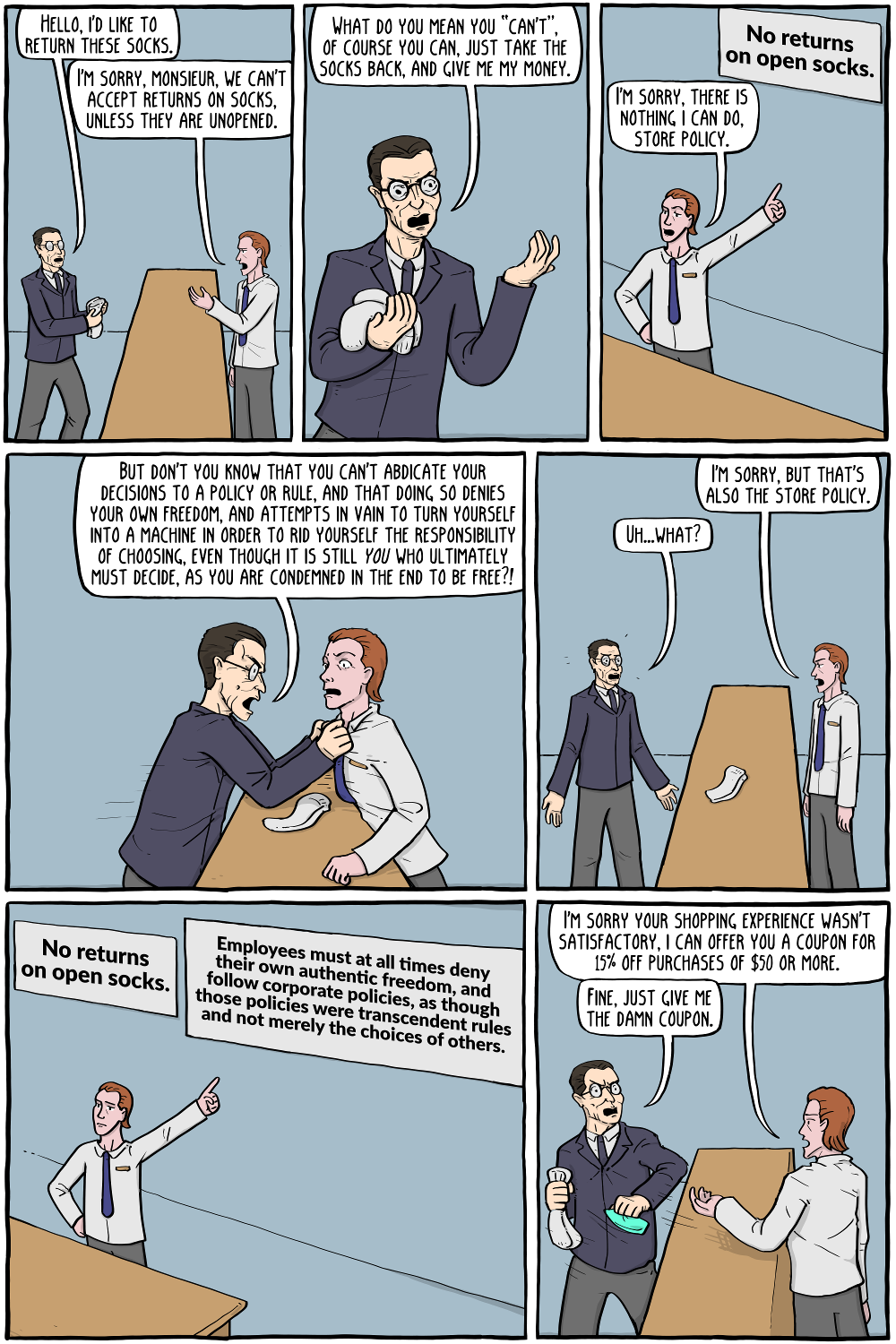 "Can I speak with your manager?" "Okay, but the managers are only allowed to pretend to override corporate policy, when they are really just applying more specific corporate policy."
Permanent Link to this Comic: https://existentialcomics.com/comic/248
Support the comic on Patreon!
Comics I enjoy:
Podcasts & other sites I like: