3363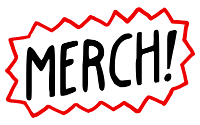 Become a Patron!
Life Decisions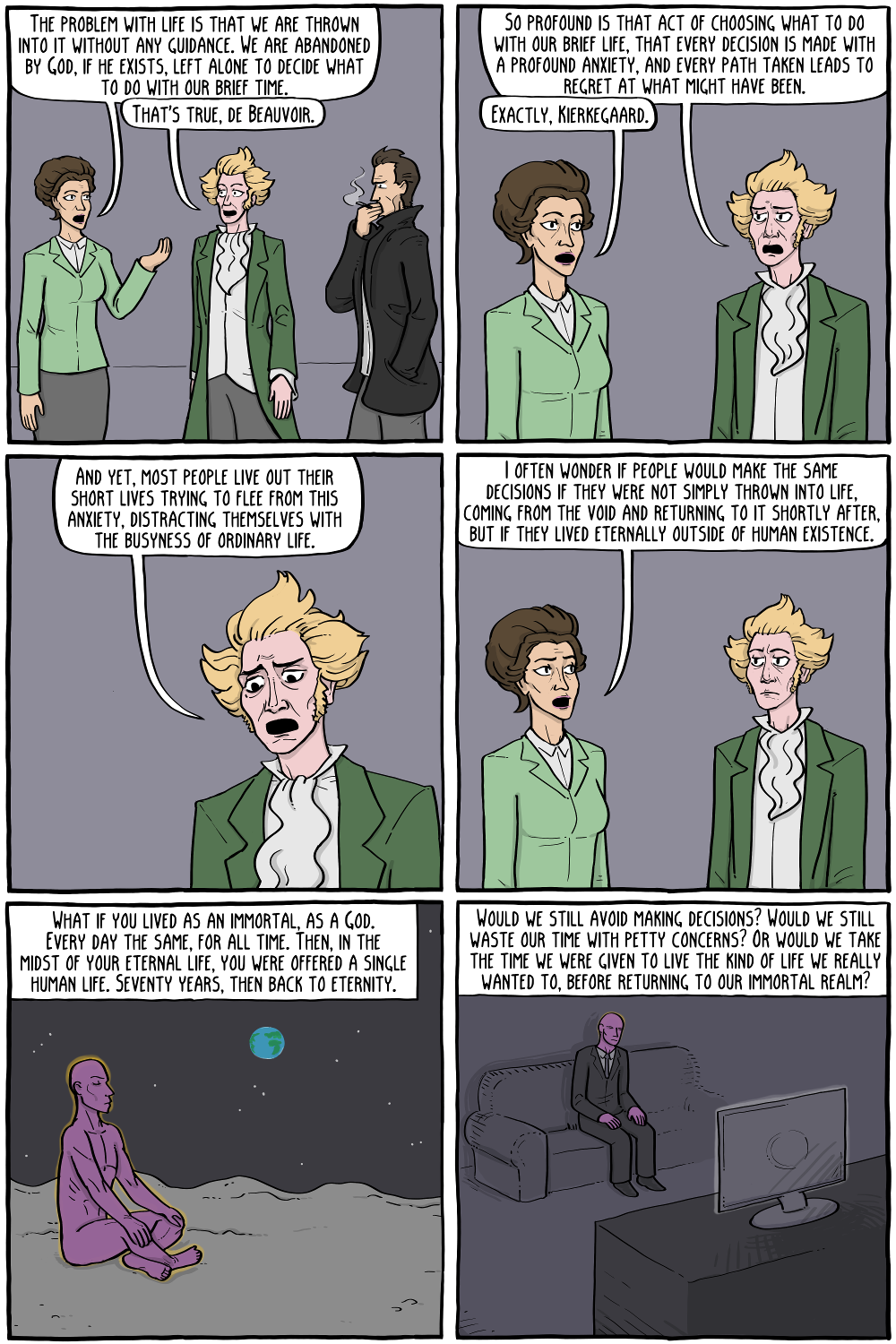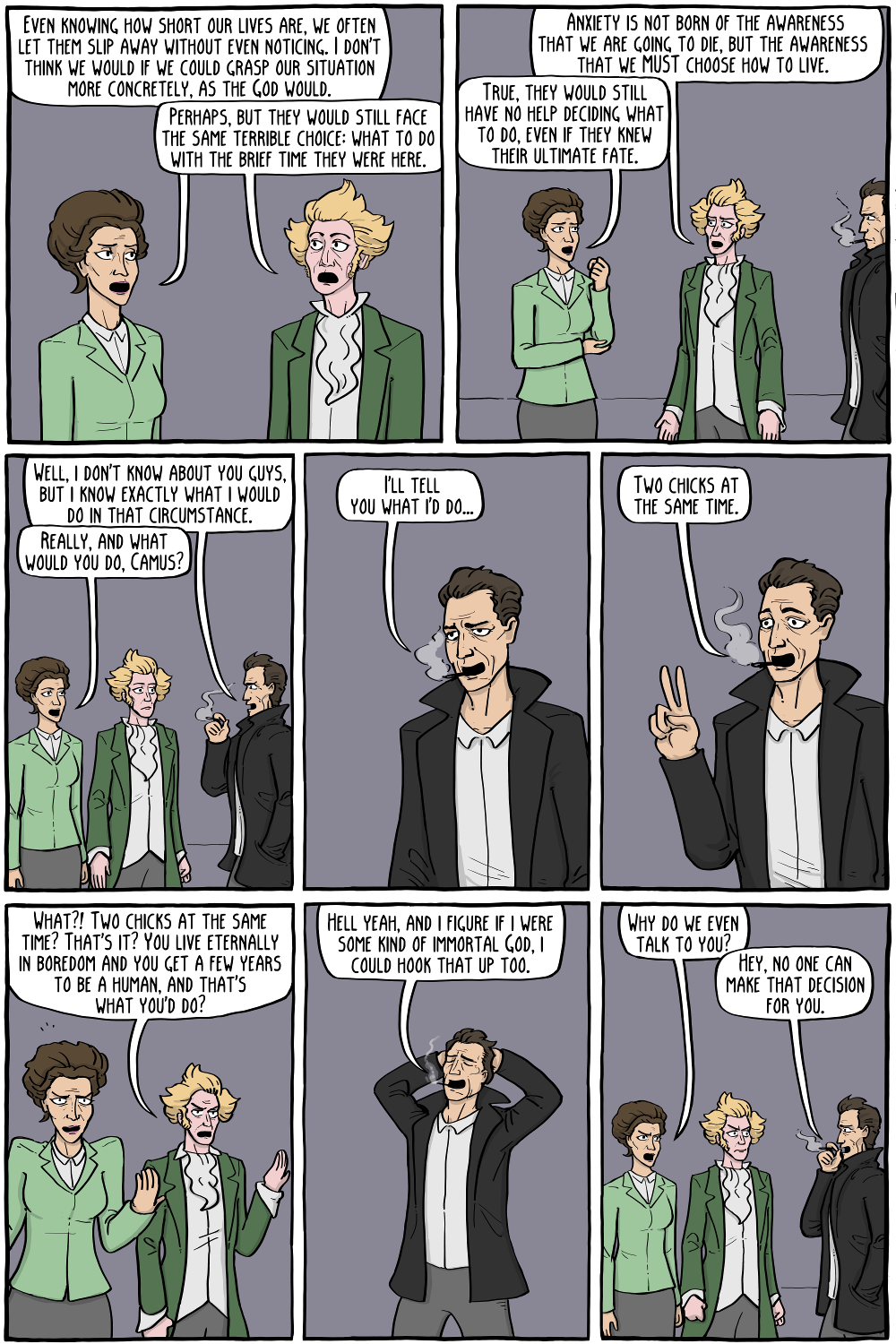 Sartre, what would you do? I would do nothing. Just sit on my ass all day. You don't need to be an immortal God to do nothing, man, Merleau-Ponty does nothing and he is going to die any day.
Permanent Link to this Comic: https://existentialcomics.com/comic/246
Support the comic on Patreon!
Comics I enjoy:
Podcasts & other sites I like: