3363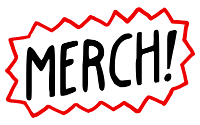 Become a Patron!
Philosophy News Network: The Evil Demon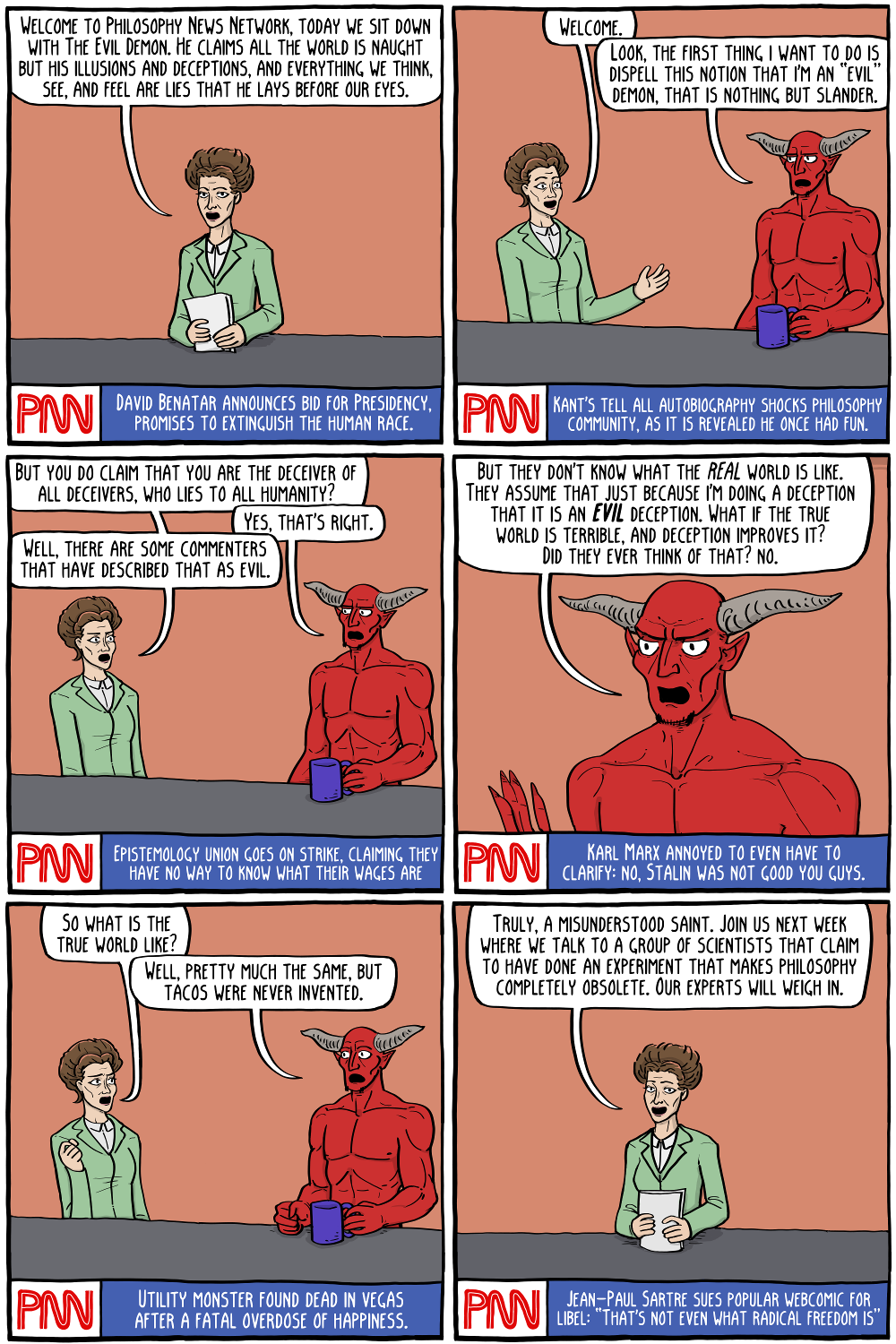 "Oh, but also, the Star Wars Prequels were good in the real world. Like, even better than the originals. I made up Jar Jar Binks out of boredom, sorry about that."
Permanent Link to this Comic: https://existentialcomics.com/comic/227
Support the comic on Patreon!
Comics I enjoy:
Podcasts & other sites I like: