3374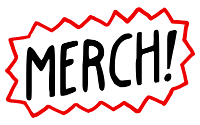 Become a Patron!
Stoicism Bootcamp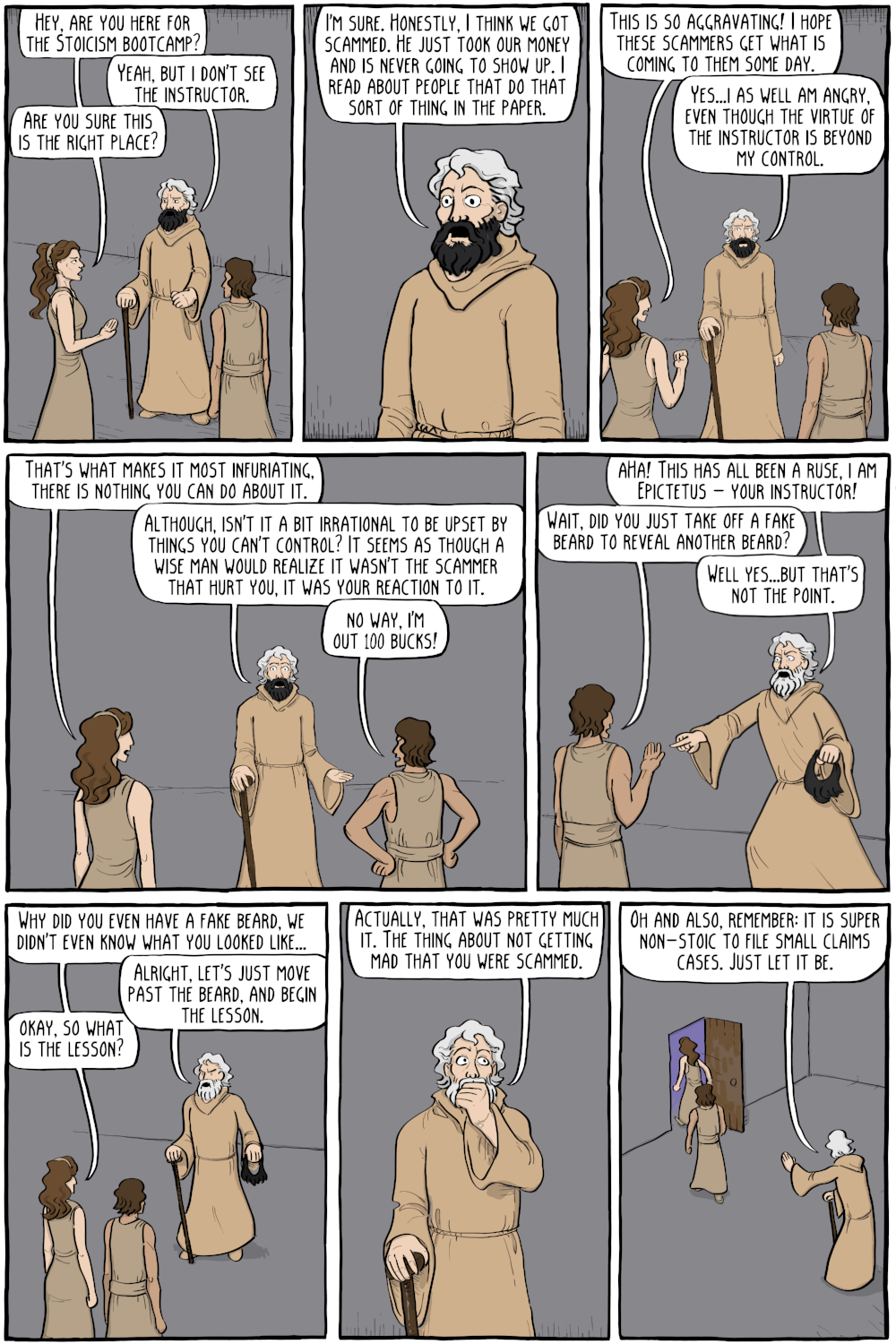 "Also, buy my new book 'How to be Totally Stoic in 21 Easy Steps'" "What the hell, all the pages are blank, I want my money back!" "Ah, you can't change the book though, you can only change your reaction to the book. Also, no refunds."
Permanent Link to this Comic: https://existentialcomics.com/comic/201
Support the comic on Patreon!
Comics I enjoy:
Podcasts & other sites I like: