3374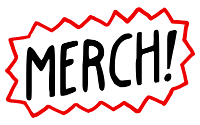 Become a Patron!
Emo Socrates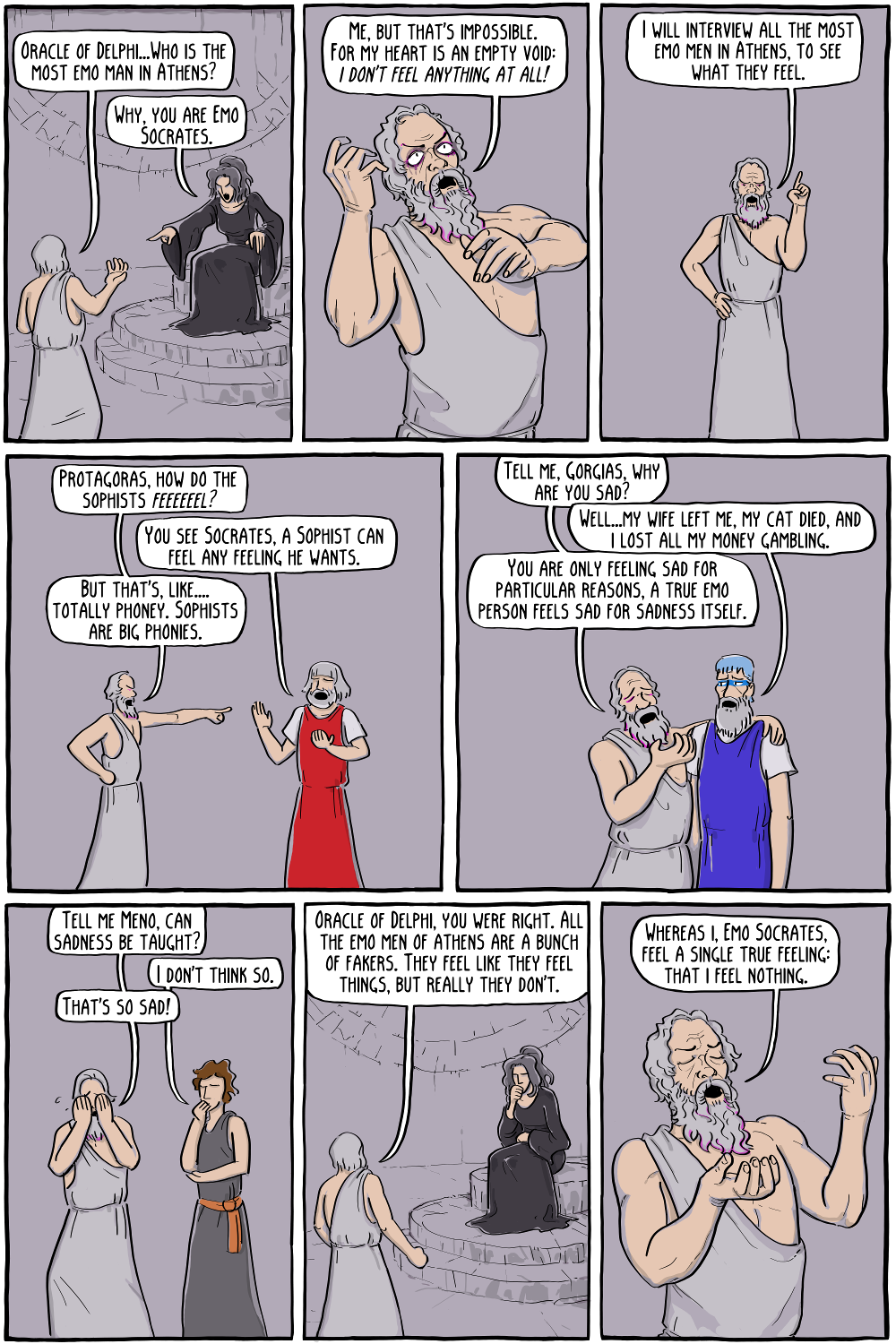 Emo Plato: "If you are in a cave with a bunch of happy people, and you go outside and discover how sad everything is, you are obligated to go back into the cave and totally bum everyone out until they are just as sad as you."
Permanent Link to this Comic: https://existentialcomics.com/comic/192
Support the comic on Patreon!
Comics I enjoy:
Podcasts & other sites I like: