1289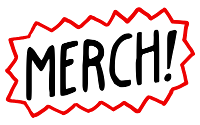 Ambiguity Woman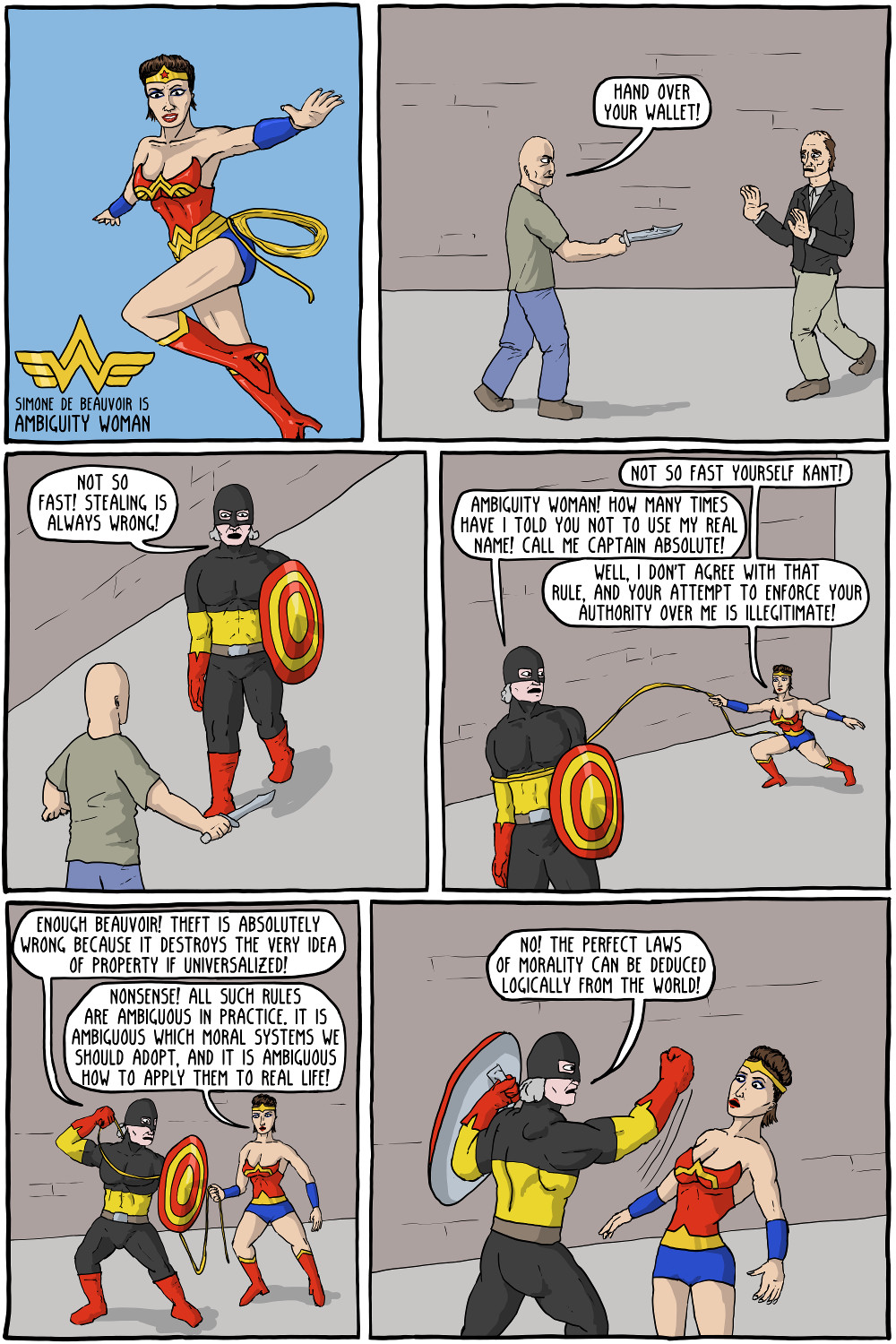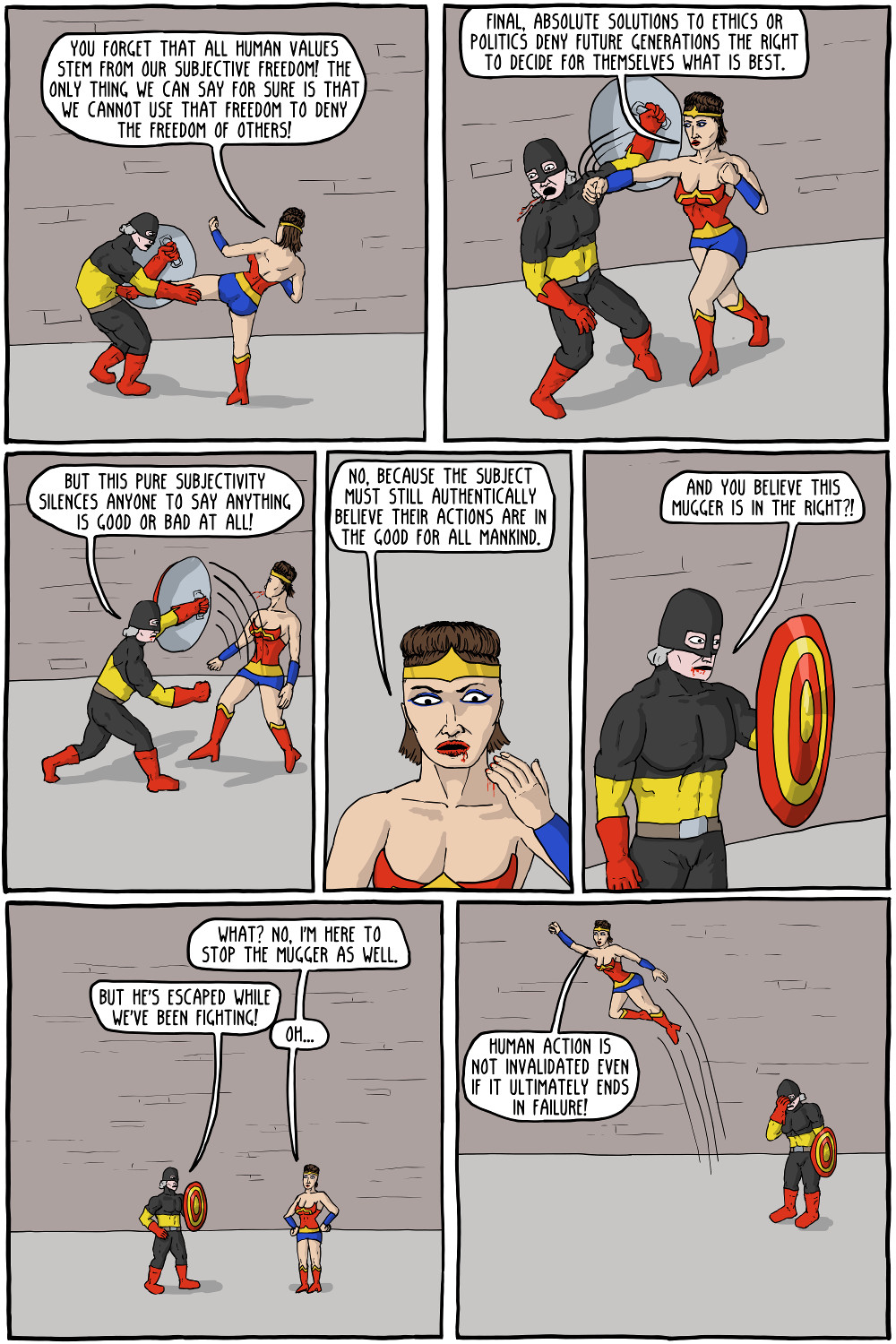 The only thing more unrealistic than absolute moral systems is her proportions
Didn't get the joke?
This comic is about Simone de Beauvoir's The Ethics of Ambiguity, which is an existentialist account of how we can behave morally, written in many ways after the horrors that Beauvoir witnessed in the face of Nazism. She lays out her criticisms of absolutist systems, political systems of control, and people who deny their own freedom or the freedom of others. I highly recommend the Stanford Encyclopedia article on it.
Permanent Link to this Comic: http://existentialcomics.com/comic/63
Support the comic on Patreon!
Comics I enjoy:
Podcasts & other sites I like: