3307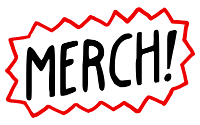 Become a Patron!
Philosophy at the Shield Wall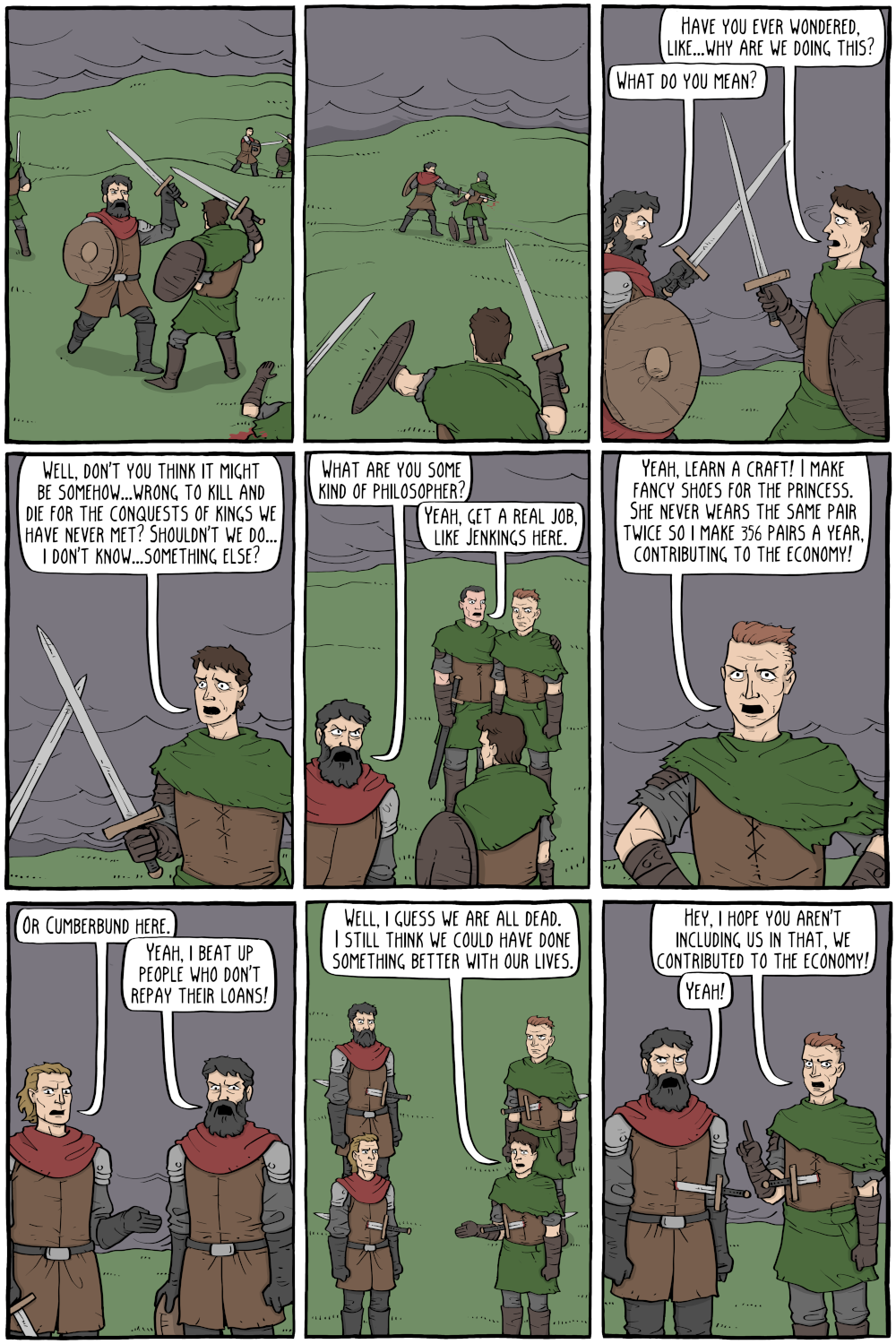 "Thinking about stuff? No, society is fine how it is, we just need to do engineering to make things more efficient" - guy in the middle of a mass extiction event
Permanent Link to this Comic: https://existentialcomics.com/comic/471
Support the comic on Patreon!
Comics I enjoy:
Podcasts & other sites I like: