3307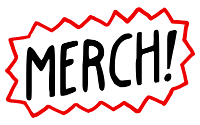 Become a Patron!
Military Morality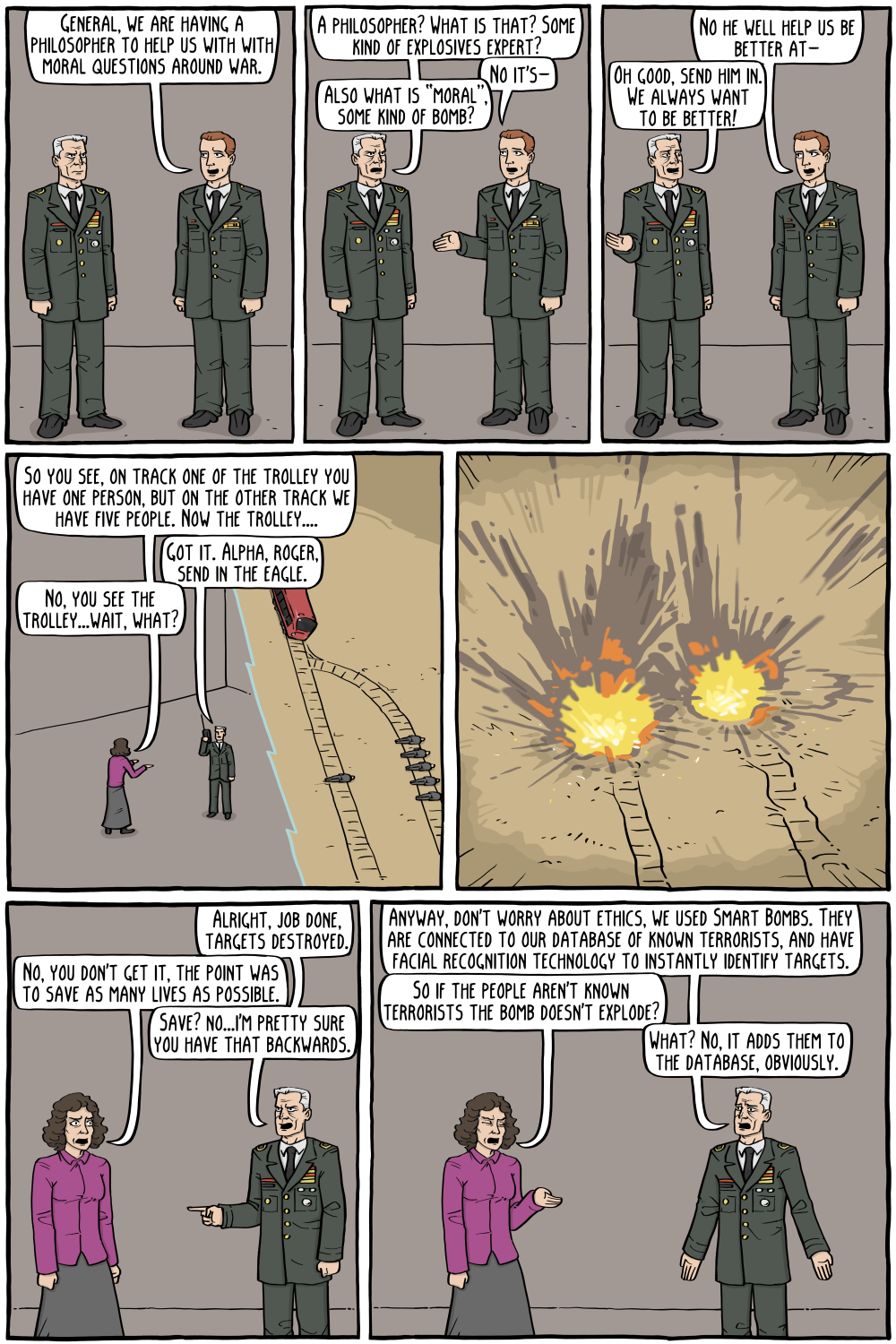 "We are actually the most ethical army in the world, we only kill bad guys. Who are the bad guys? Our enemies. Why are they bad guys? Because they kill us, the good guys."
Permanent Link to this Comic: https://existentialcomics.com/comic/465
Support the comic on Patreon!
Comics I enjoy:
Podcasts & other sites I like: