3307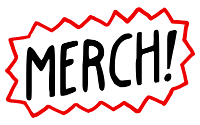 Become a Patron!
Philosophers and Time Travel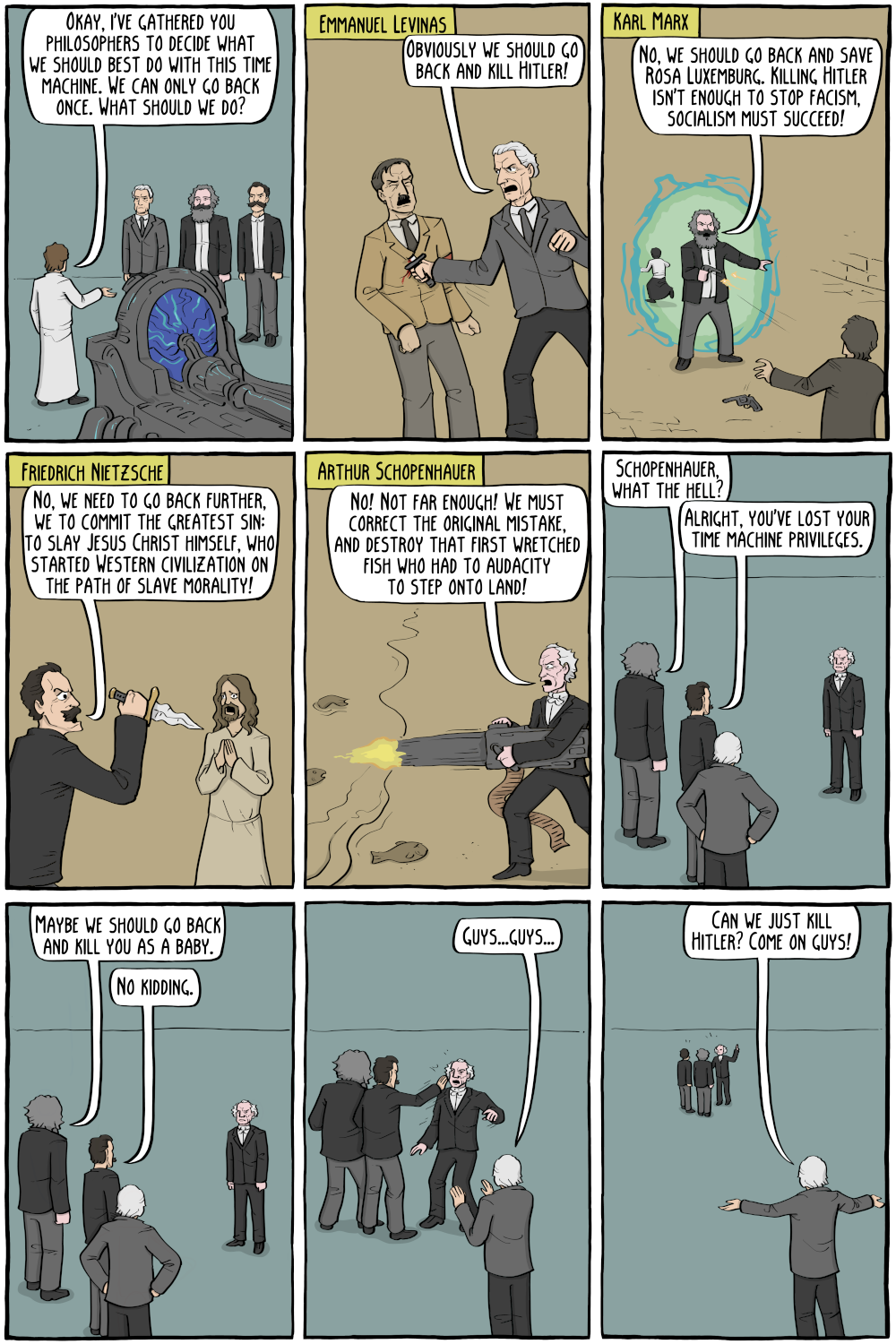 How does Marx want to go back in time to save Rosa Luxemburg, when he died before she was even born, you ask? You fool. Marx never died. Marx will never die.
Permanent Link to this Comic: https://existentialcomics.com/comic/457
Support the comic on Patreon!
Comics I enjoy:
Podcasts & other sites I like: