3307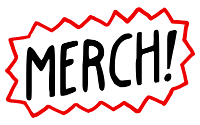 Become a Patron!
The Vastness of the Universe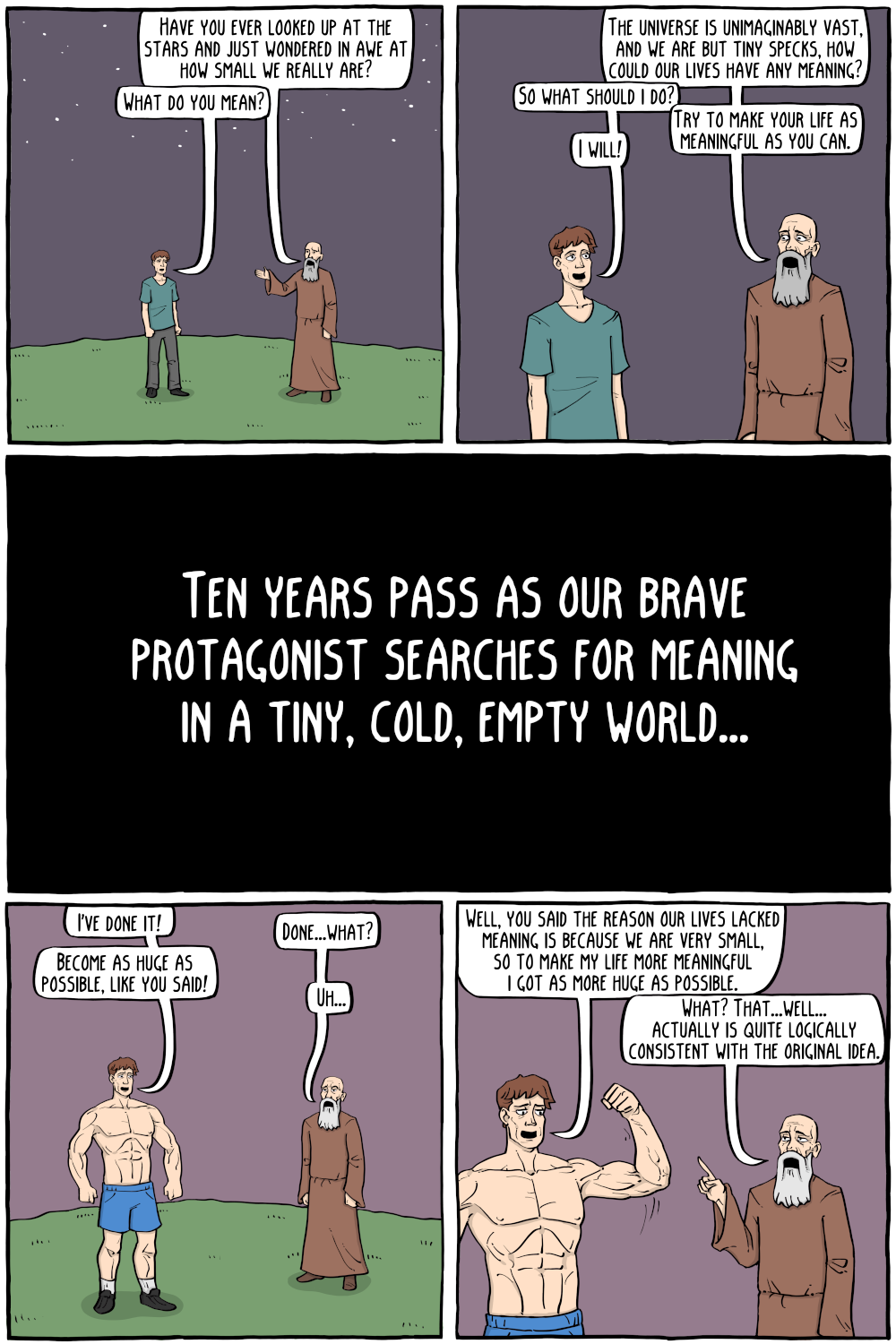 Fun fact, Sartre only mentions "the meaning of life" once in Being and Nothingness, and it's in a different context (meaning as in interpretation). He doesn't mention hugeness at all, to my knowledge.
Permanent Link to this Comic: https://existentialcomics.com/comic/455
Support the comic on Patreon!
Comics I enjoy:
Podcasts & other sites I like: