3374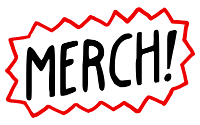 Become a Patron!
Existential Chess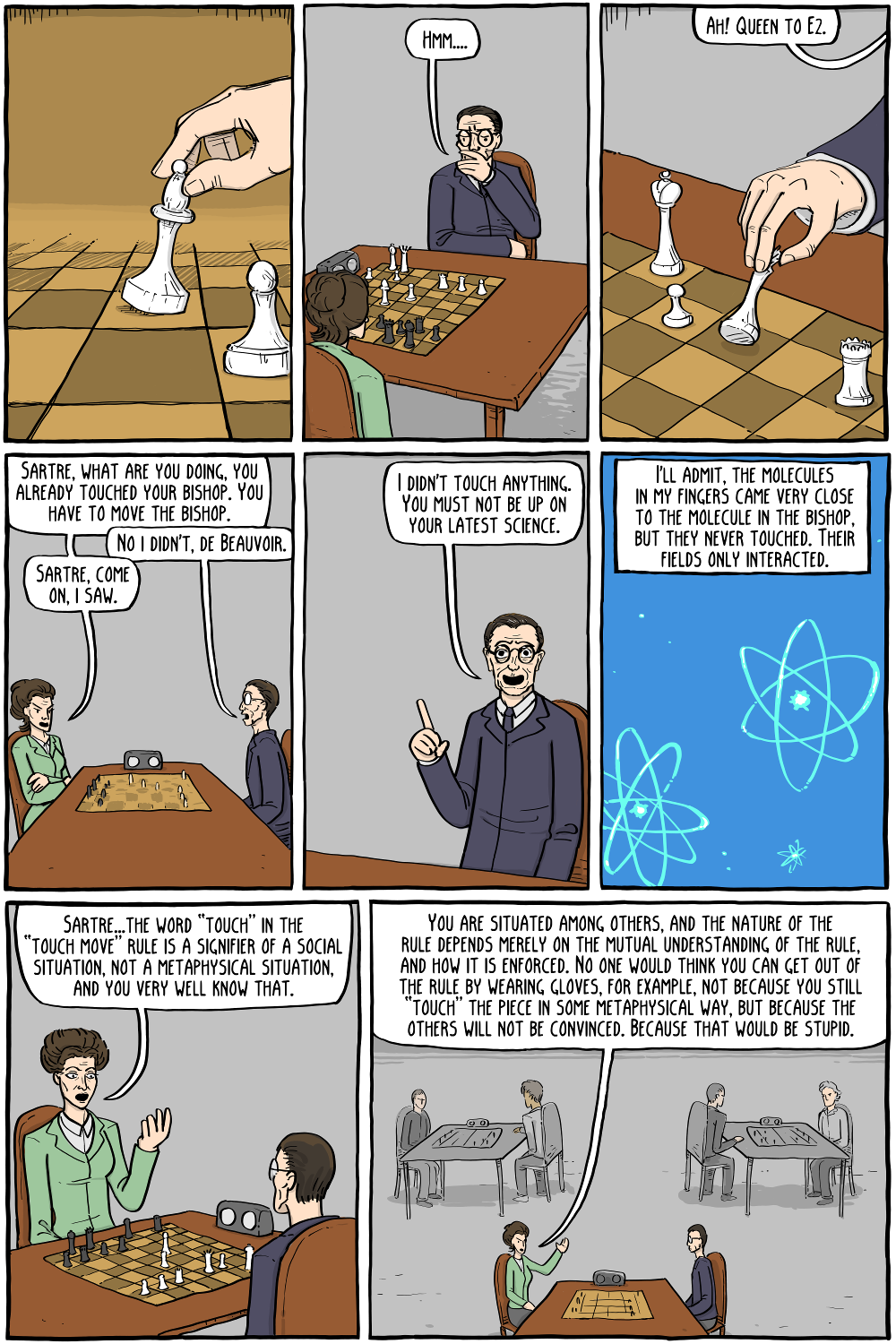 Okay, I promise this is the last time I'll do a "radical freedom" joke. Although when you think about it no promise that I make today can actually determine my future actions, on account of...well, you know.
Permanent Link to this Comic: https://existentialcomics.com/comic/215
Support the comic on Patreon!
Comics I enjoy:
Podcasts & other sites I like: