1292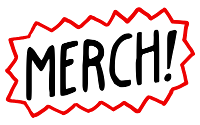 Stoic School Athletics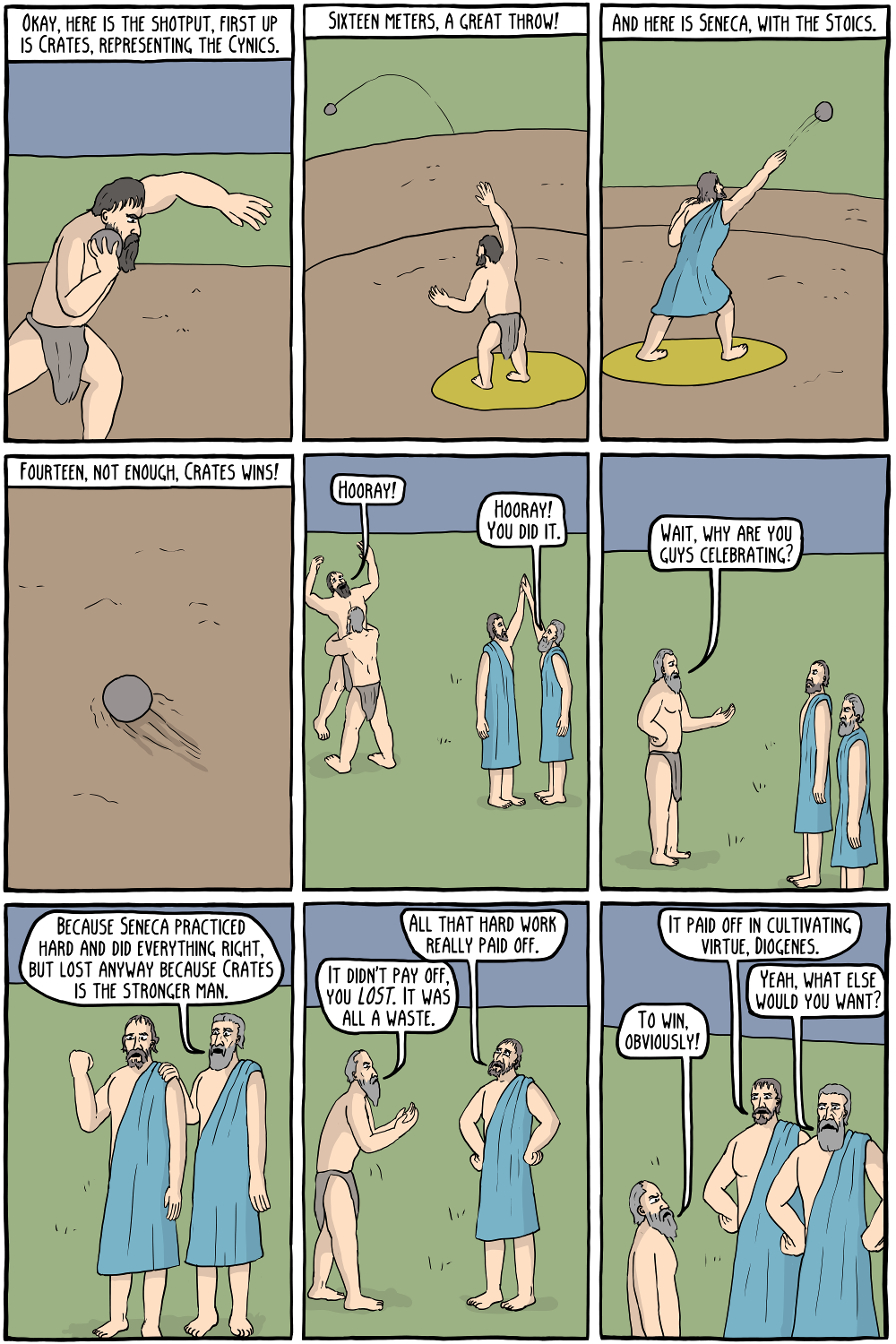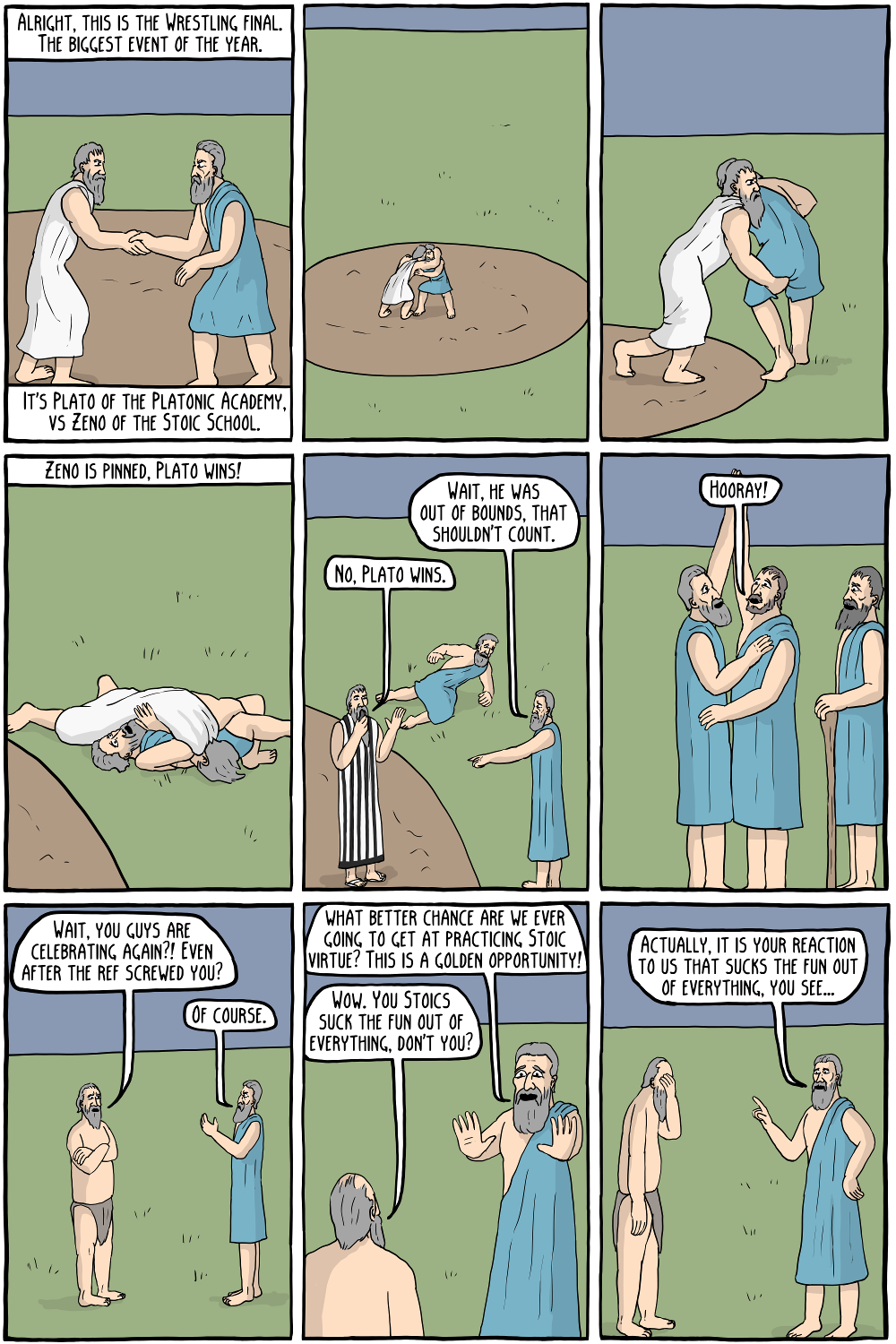 Although I bet even the Stoics would be pretty pissed off if they blew a 28-3 lead in the Superbowl.
Didn't get the joke?
Stoic philosophy, above all else, directs us to concern ourselves with only that which we can control - namely our virtue. It is a philosophy that many athletes take on, consciously or unconsciously. For example, consider this Apolo Ohno quote:
It is not up to me whether I win or lose. Ultimately, this might not be my day. And it is that philosophy towards sports, something that I really truly live by. I am emotional. I want to win. I am hungry. I am a competitor. I have that fire. But deep down, I truly enjoy the art of competing so much more than the result.
Every athlete knows that victory isn't something you can control directly, you can only control how you train, how you prepare, and how you compete. The Stoic philosopher would then say that losing should not bother you whatsoever, so long as you know that you did everything properly along the way. The fact that someone better came along, or you got injured, or slipped on the ground, or anything else beyond your control should not cause you any suffering or concern. You should only concern yourself with the things that you can effect.
Permanent Link to this Comic: http://existentialcomics.com/comic/179
Support the comic on Patreon!
Comics I enjoy:
Podcasts & other sites I like: