1289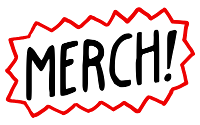 Pokemon Philosophy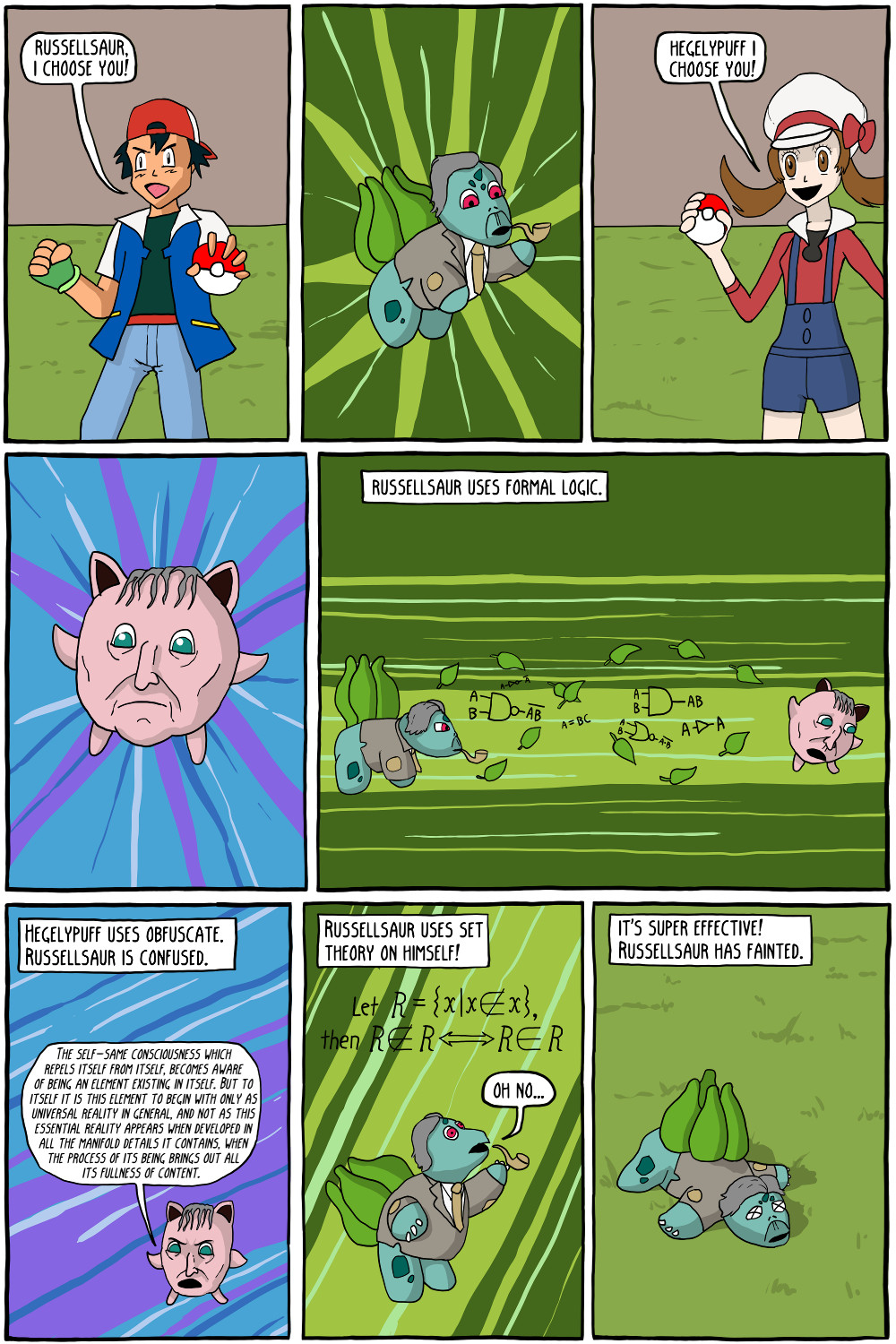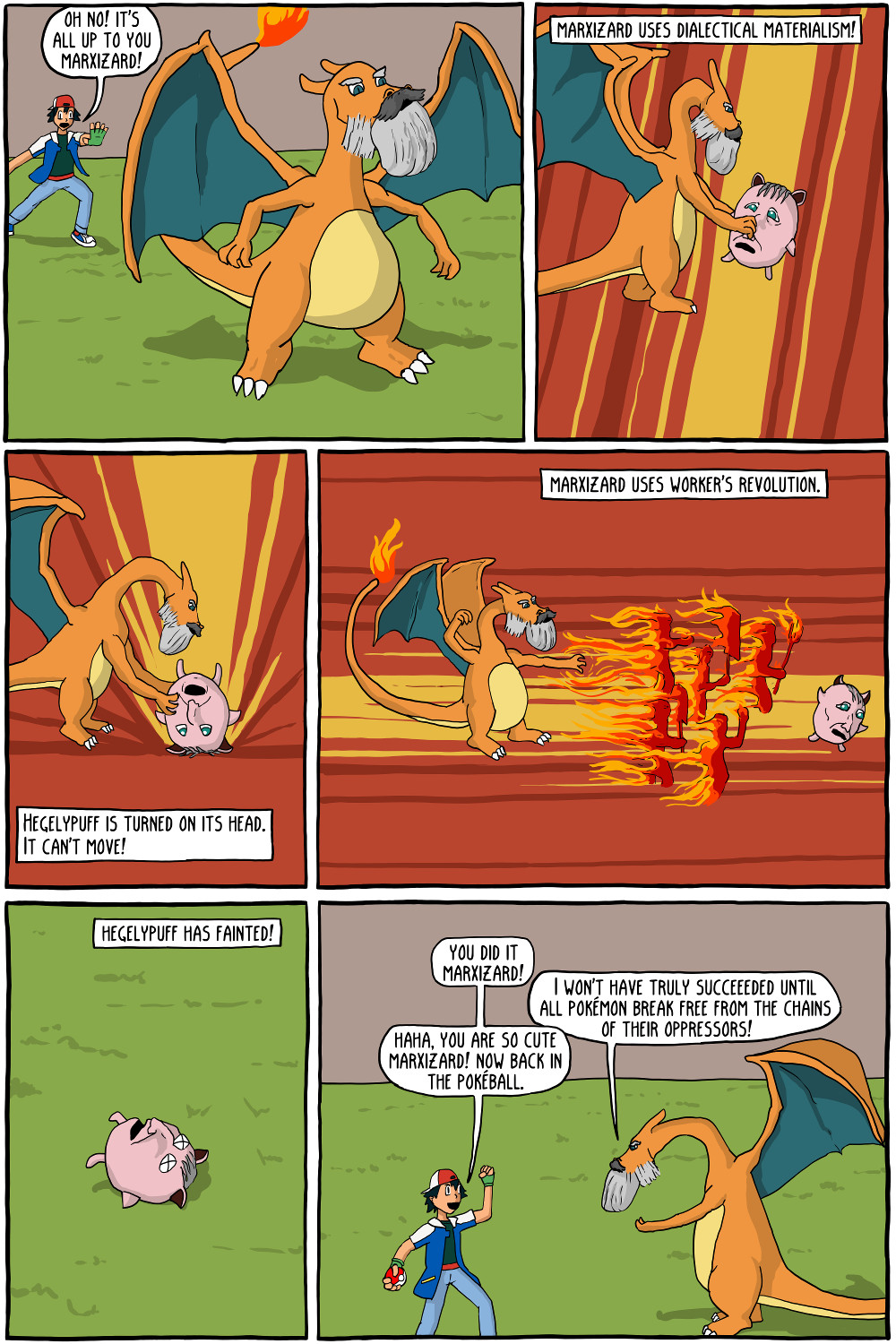 Until the Pokemon own the gym, they will always be oppressed.
Didn't get the joke?
Bertrand Russell using set theory on himself is a reference to Russell's Paradox, which he discovered, and destroyed much of his own work in set theory.
Hegel has often been accused of "obscurantism", that is, using intentionally confusing language to try to appear profound. Analytic philosophers like Russell in particular accuse him of this, although they are certainly not alone.
Karl Marx's "dialectical materialism" was said to have "turned Hegel on his head", having used the same framework as his dialectical idealism, but instead focusing on material conditions and struggles between classes, rather than the refinement of ideas.
Permanent Link to this Comic: http://existentialcomics.com/comic/74
Support the comic on Patreon!
Comics I enjoy:
Podcasts & other sites I like: