1263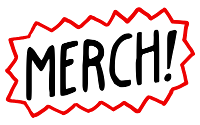 Philosophy as Therapy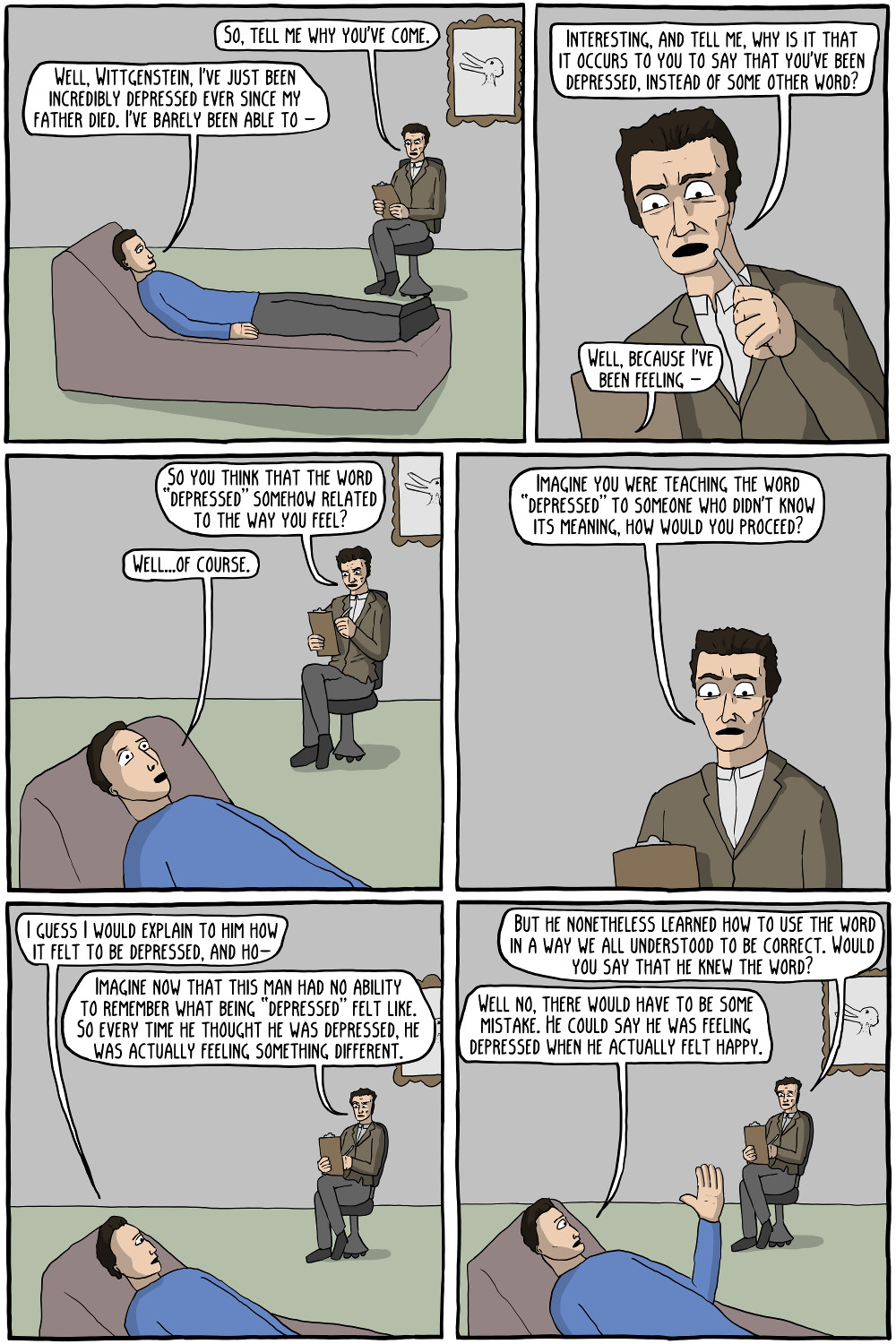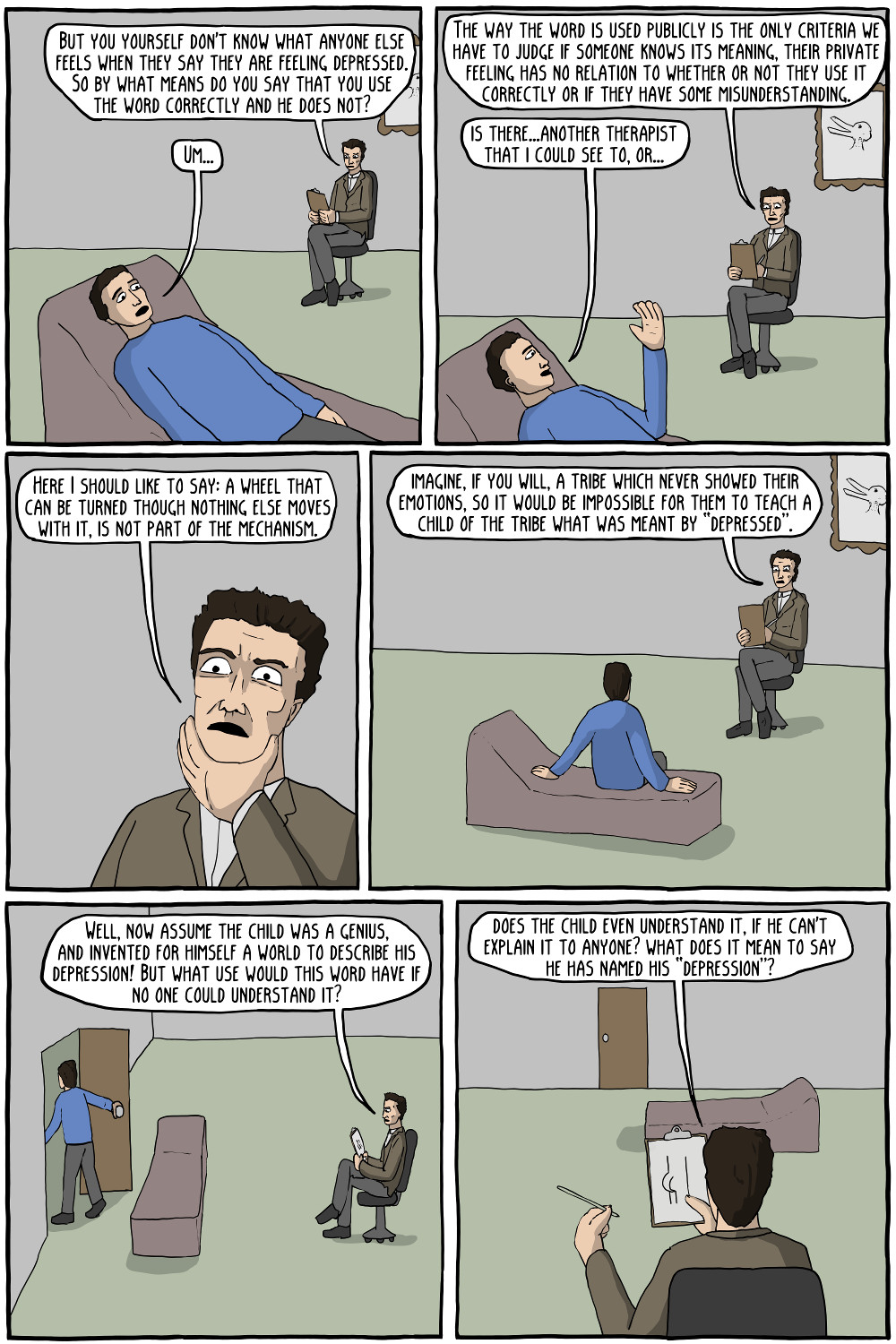 Philosophy is actually a great therapy. I mean, unless you have real problems, then you should probably go to real therapy. Although I do wonder why it occurs to me to use the word "real" at this moment...
Didn't get the joke?
In Philosophical Investigations, Wittgenstein claimed that philosophy was a sort of "therapy". The content is based roughly on sections 240-280, where he discusses whether or not language reference private pains.
Pyrrho was an ancient Greek philosopher, who conceived of skepticism as a kind of therapy. He thought that holding two ideas in our mind without deciding which was correct lead to a sort of peaceful tranquility. You might be wondering why I'm talking about Pyrrho, since he seemingly didn't appear in the comic. But really, you never know with Pyrrho.
Permanent Link to this Comic: http://existentialcomics.com/comic/94
Support the comic on Patreon!
Comics I enjoy:
Podcasts & other sites I like: