1289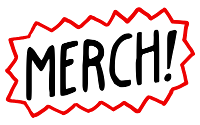 Product Testing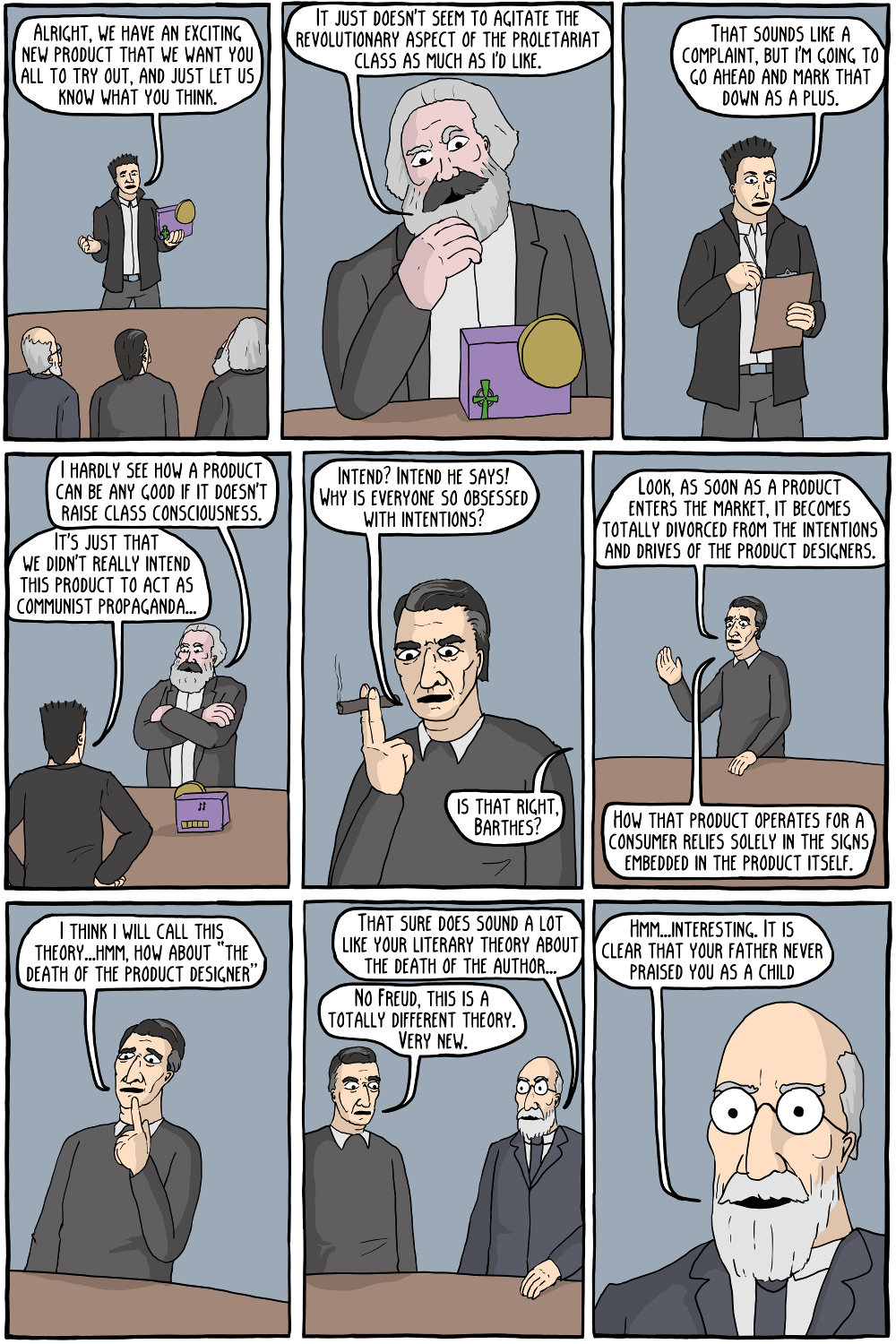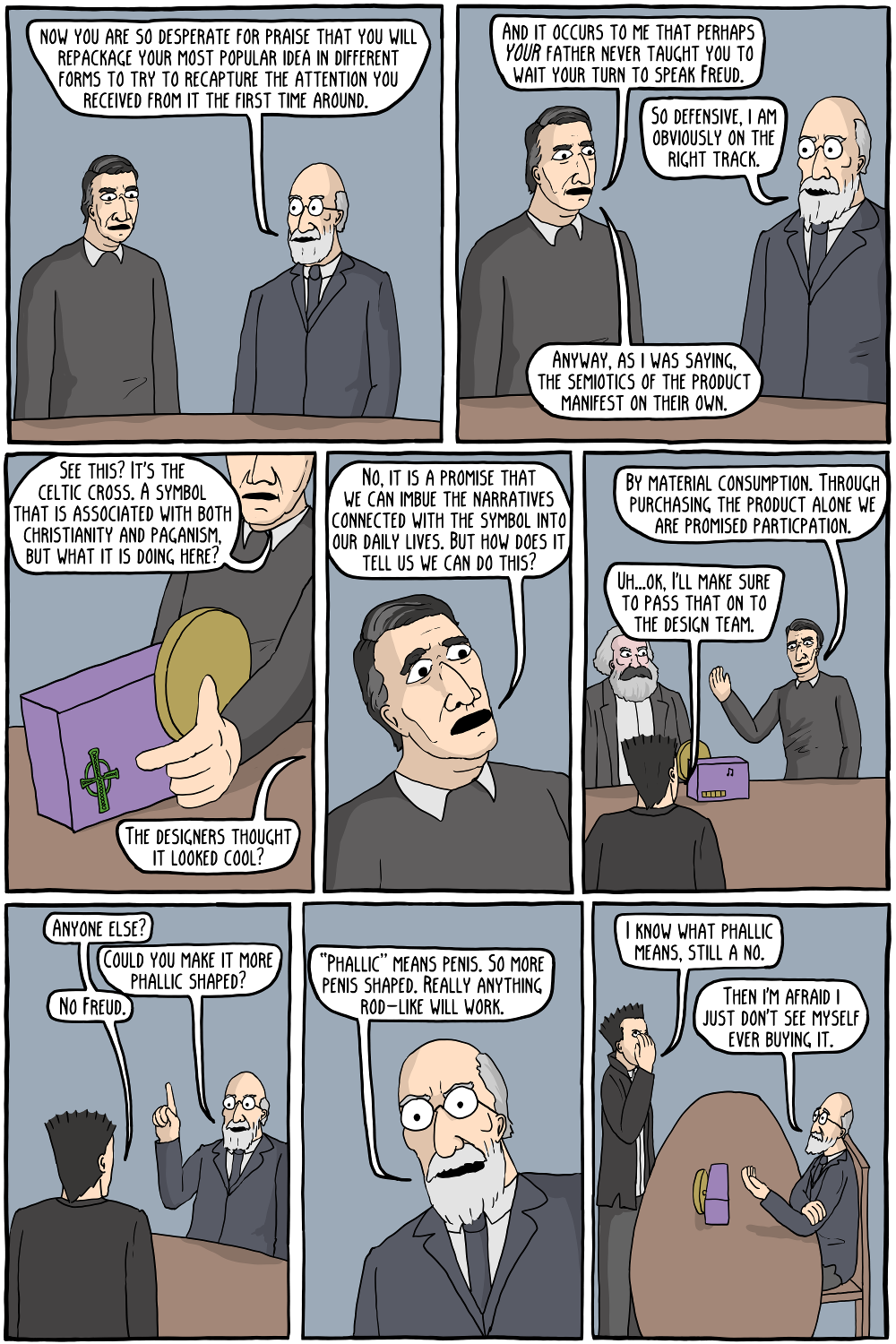 REVOLUTION!
Didn't get the joke?
Yeah so I'm pretty hung over on account of the fact that LeBron brought it home to Cleveland, you can look up Roland Barthes yourself. I'm guessing most people know who Freud and Marx are.
Permanent Link to this Comic: http://existentialcomics.com/comic/138
Support the comic on Patreon!
Comics I enjoy:
Podcasts & other sites I like: