1289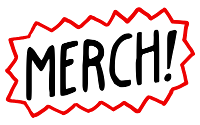 Walden; or, Life in the Woods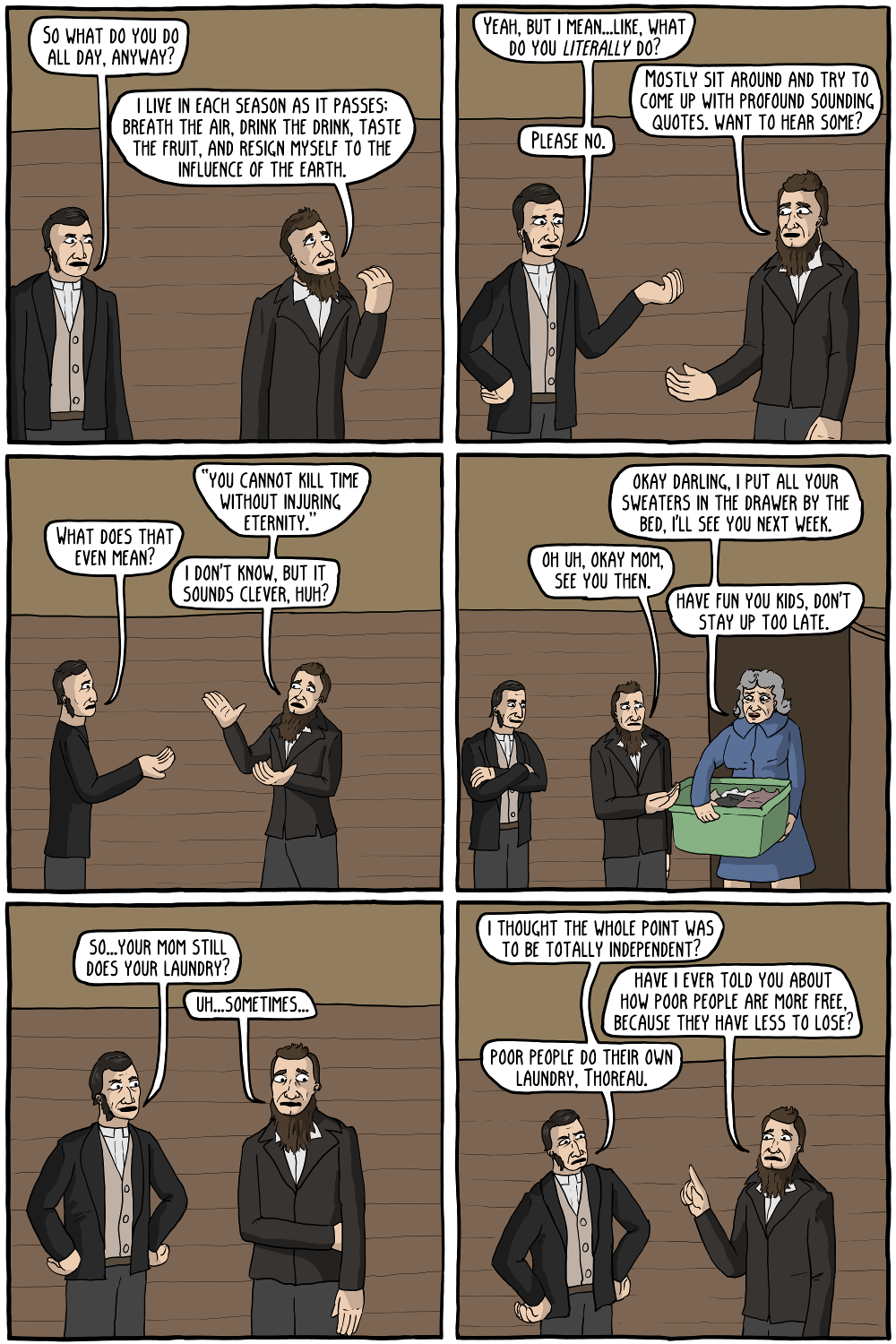 Yeah, but, every hour that I spend doing laundry is another hour I can't spend making quotes about how to be independent and free. So...
Didn't get the joke?
Walden; or, Life in the Woods is a book by David Henry Thoreau about his year living a simple life in the woods by Walden Pond. Most of what he says are direct quotes from the work. I thought the line about ladies finding his neckbeard attractive was a quote as well, to which Lou May Alcott had supposed replied that Thoreau's neckbeard "will most assuredly deflect amorous advances and preserve the man's virtue in perpetuity." However, upon further research, that seems to have been made up by someone and put on wikipedia, where it apparently stood for several years, and was widely quoted by people who had read it there. It's still true that he had a hilarious neckbeard though.
Rumor has it that there are some who find Thoreau's style of writing obnoxious, as though he were trying to make every single sentence into a profound quote for the ages.
Permanent Link to this Comic: http://existentialcomics.com/comic/120
Support the comic on Patreon!
Comics I enjoy:
Podcasts & other sites I like: