1265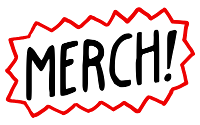 Beetle in a Box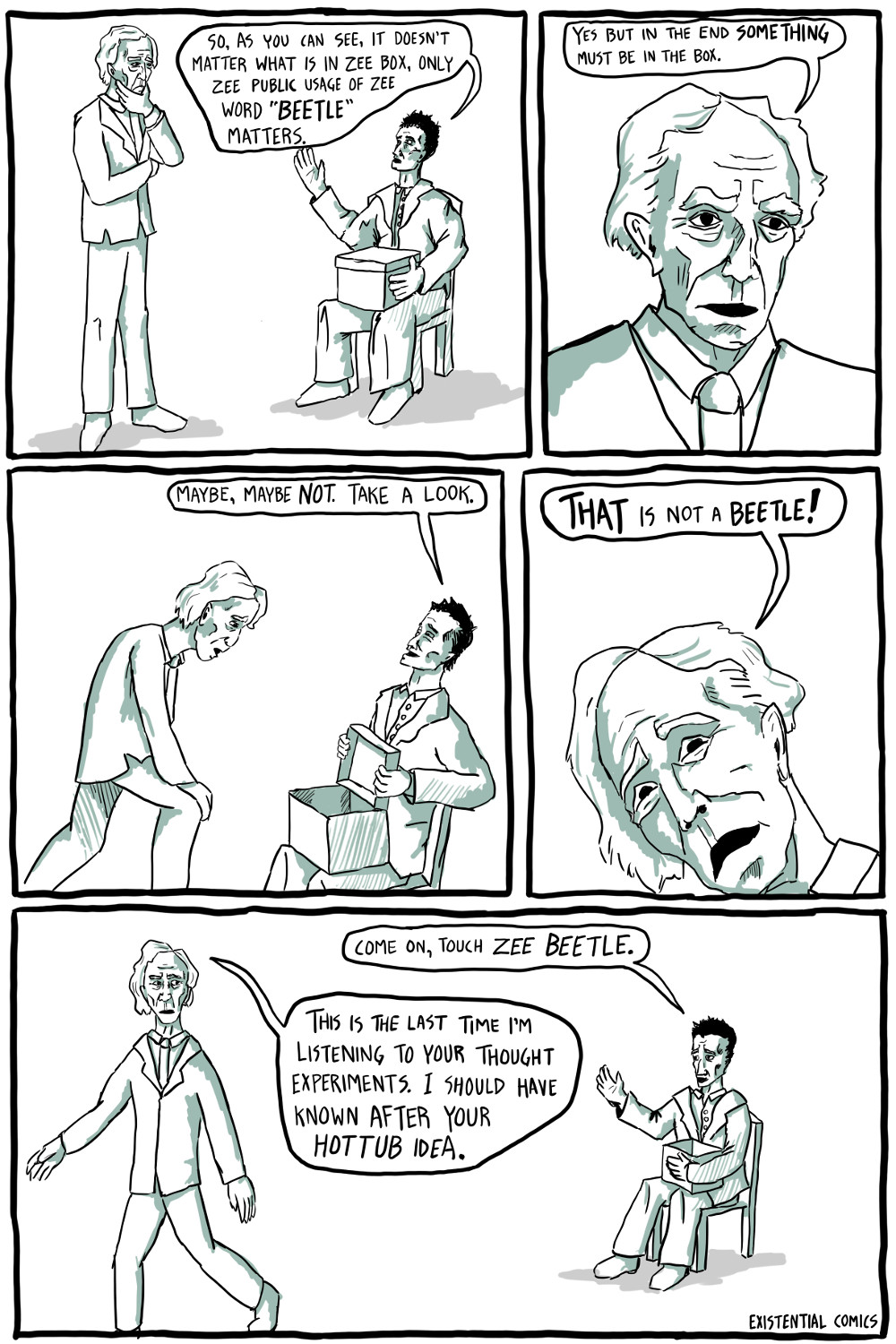 Five naked, blindfolded men get into a hottub. The water represents the totality of facts, what we feel with our hands represents our picture of the world, and our penises...
Didn't get the joke?
'The Beetle in a box' is a thought experiment by Ludwig Wittgenstein which attempts to show that private language an incoherent concept. The idea he is attacking is the idea that we could, if we chose, have a private language used to reference immediate sensations, such as pain. He asks us to imagine a group of people, each with a box and a 'beetle' in the box. Each person can only look in their own box, similar to how each person can only feel their own pain. He claims that each person learns the word 'beetle' only by observing its usage among the other people, and whatever it refers to can't be what is in their box, because something different (or nothing at all) could be in the other boxes.
None of this is particularly important to the joke, as it's basically just a penis joke.
Permanent Link to this Comic: http://existentialcomics.com/comic/6
Support the comic on Patreon!
Comics I enjoy:
Podcasts & other sites I like: