1349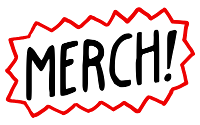 Wittgenstein in the Great War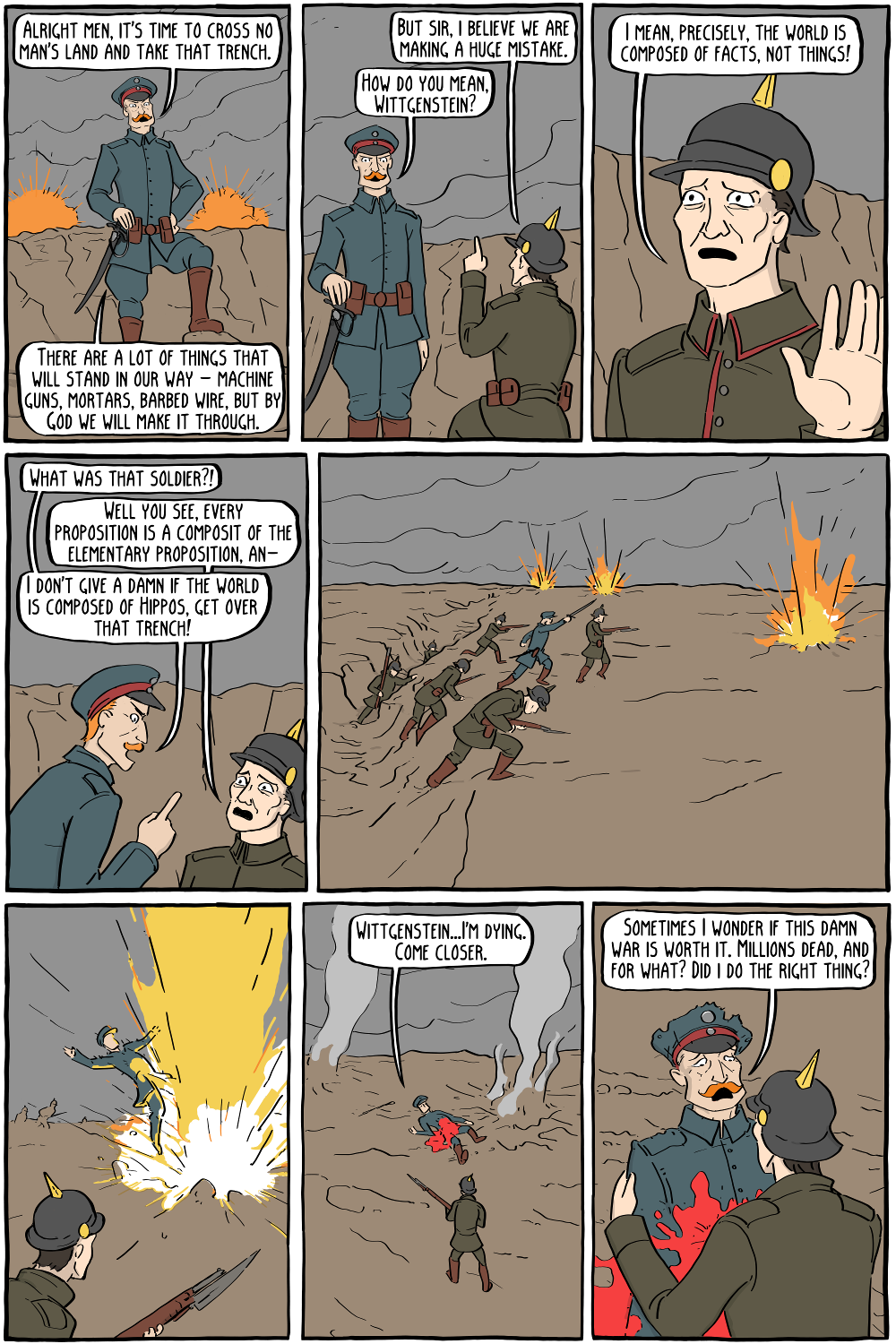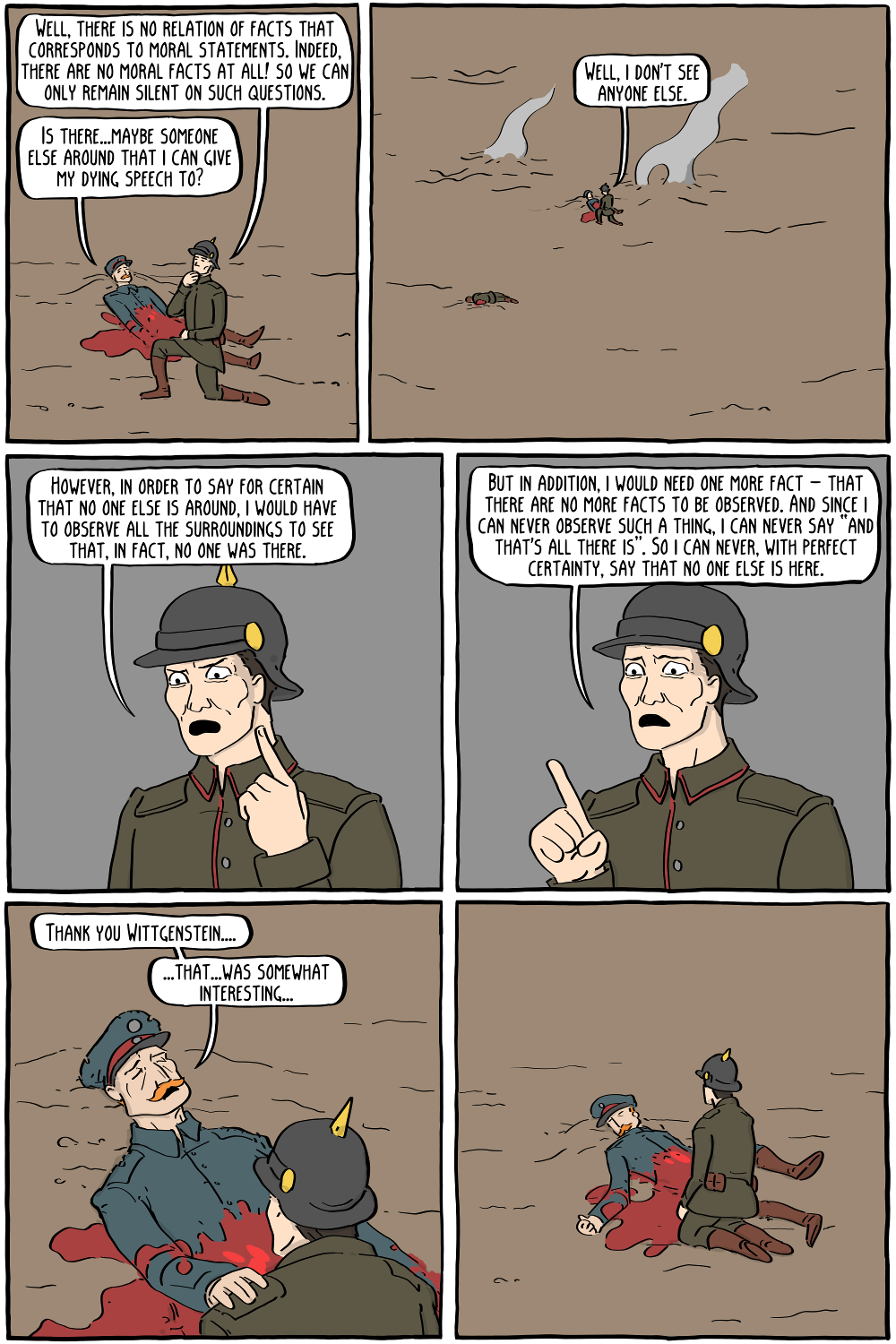 Oh no, this is a tragedy! He died before I got to explain private languages!
Didn't get the joke?
Wittgenstein wrote much of the Tractatus Logico-Philosophicus in the trenches in World War I, where he fought on the German side. The argument that he is giving is his argument that you cannot have negative knowledge of what exists, because in order to do so you would have to have complete knowledge of what does exist, and a further piece of knowledge that you had all the knowledge there was to be had, which is impossible. He famously refused to say that he know for certain that a Hippo was not in the room, in an argument with Bertrand Russell.
Permanent Link to this Comic: http://existentialcomics.com/comic/184
Support the comic on Patreon!
Comics I enjoy:
Podcasts & other sites I like: