1289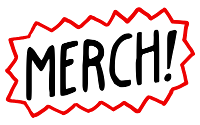 Philosophy Overdose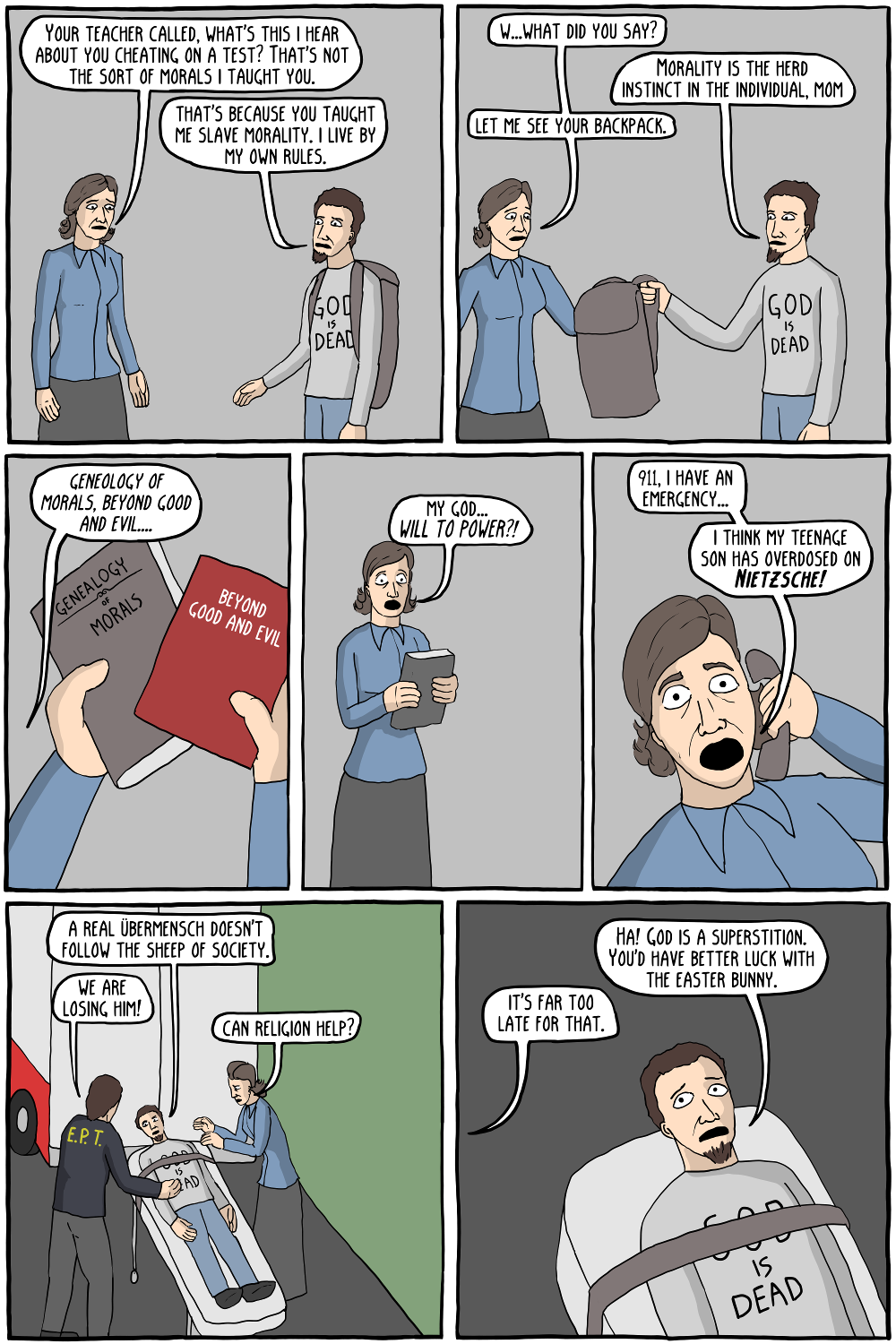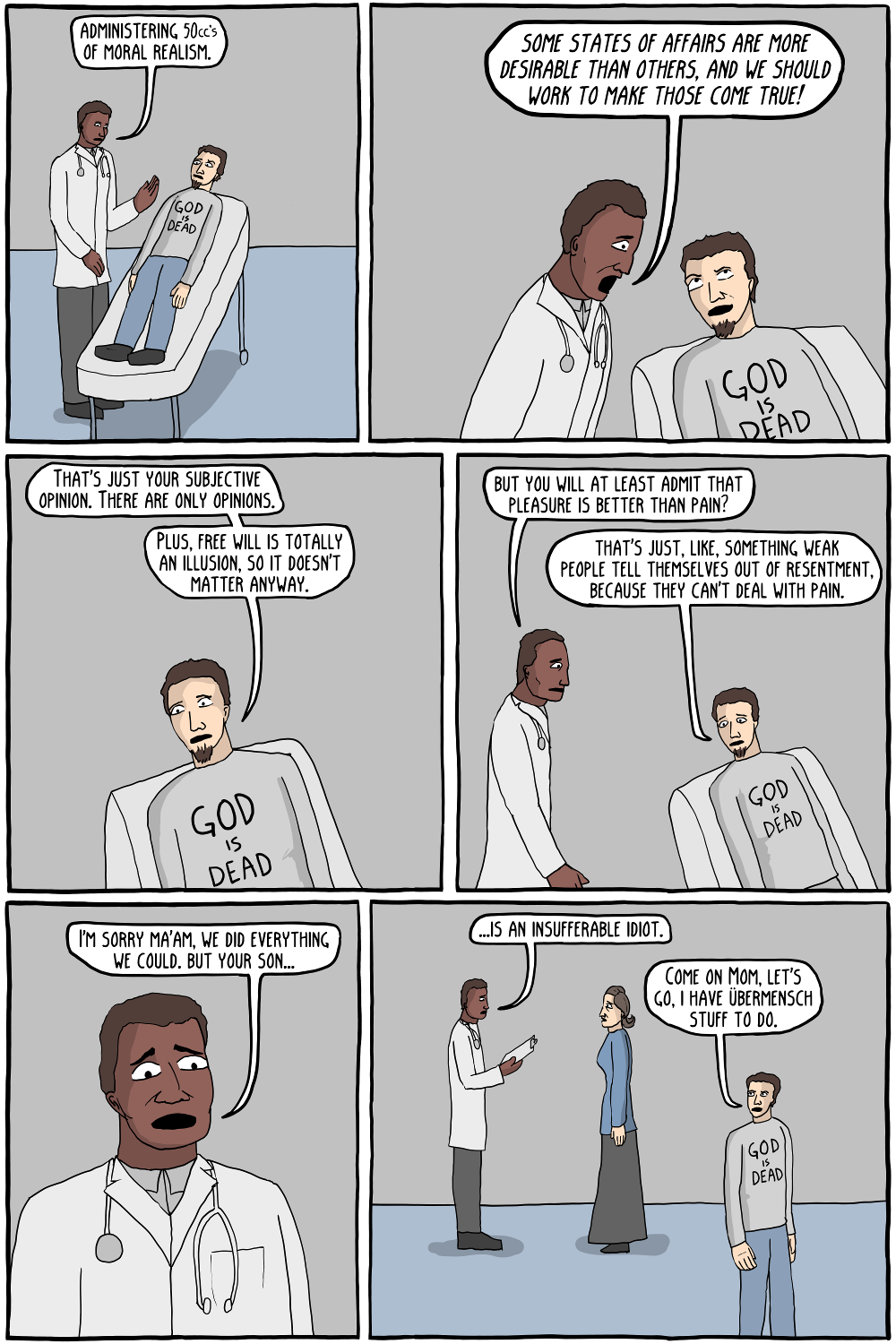 Nietzsche was brilliant and all, but any time someone says that they are "really into Nietzsche", some stupid crap is about to come out of their mouths.
Didn't get the joke?
When teenagers read Nietzsche they usually badly misunderstand him, and become even more obnoxious than usual.
Permanent Link to this Comic: http://existentialcomics.com/comic/125
Support the comic on Patreon!
Comics I enjoy:
Podcasts & other sites I like: